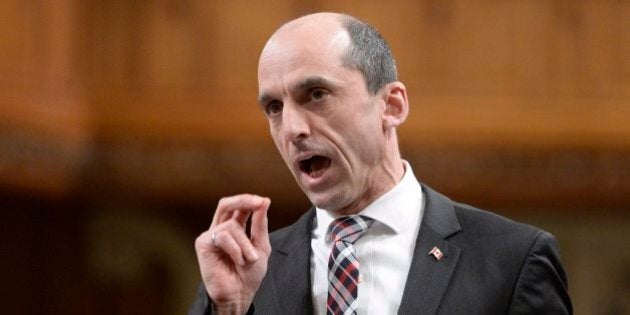 The Conservatives are pushing to devote just three meetings to hearing expert testimony on the government's proposed anti-terrorism bill when it goes to the public safety committee for review, CBC News has learned.
Sources tell CBC News that one of those days would be taken up by Public Safety Minister Steven Blaney and departmental officials, leaving just two meetings to hear from outside experts.
The New Democrats, meanwhile, want no fewer than four former prime ministers to be invited to share their thoughts on the bill.
During a closed-door planning meeting Tuesday morning, NDP committee members were expected to put forward a witness wish list that includes former prime ministers Jean Chrétien, Joe Clark, Paul Martin and John Turner and seven retired Supreme Court justices. Those names were among two dozen prominent Canadians who signed a letter last week calling for more oversight provisions in C-51.
The New Democrats also want to hear from three former members of the secretive Security Intelligence Review Committee that oversees CSIS operations: Bob Rae, Roy Romanow and Frances Lankin.
Privacy watchdog, ex-CSIS watchdog also on list
Former Supreme Court justices Louise Arbour, Michel Bastarache, Ian Binnie, Claire L'Heureux Dube, John Major and Frank Iacobucci.
Former associate chief justice of Ontario Dennis O'Connor
Privacy Commissioner Daniel Therrien and predecessors Jennifer Stoddart and Chantal Bernier.
Former RCMP Public Complaints Commission chair Shirley Heafey.
Former CSIS Inspector General Eva Plunkett.
Former NDP Leader Ed Broadbent, who now heads up the Broadbent Institute.
NDP sources say the full list will include as many as 50 witnesses, including legal, security and privacy experts.
The committee has spent most of the morning sequestered behind closed doors, and could continue sitting through question period or longer.
Originally, Tuesday's meeting was slated to be in camera only briefly before opening up for a public hearing on employment and training programs for federal inmates and offenders.
Instead, those invited witnesses, which included Correctional Investigator Howard Sapers and a group lobbying to restore the prison farm program, were left to cool their heels in the hallway.
In the past, New Democrat committee members have successfully tied up House committees for hours — and in some cases, days — by talking through the allotted time in order to stymie the government's efforts to impose tight turn-around deadlines on complex legislation.
If the party decides to employ a similar strategy with the anti-terrorism bill, it could push back the government's timeline for passage, although likely not indefinitely, as the committee chair could move to call a vote if he feels that the speeches are repetitious or lacking relevancy.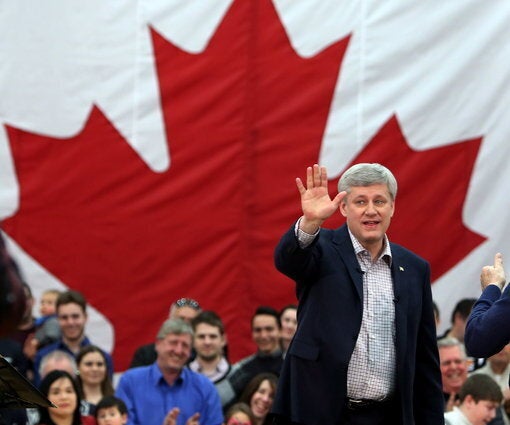 5 Things To Know About The Anti-Terror Law