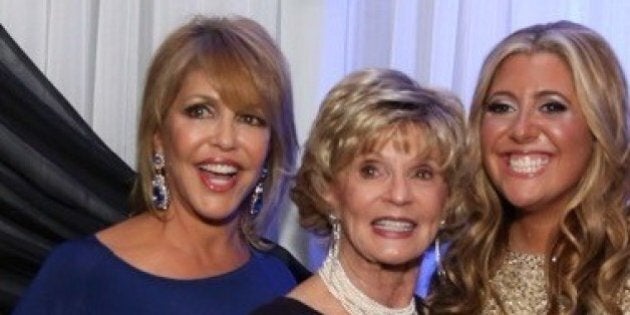 Generations of Vancouver philanthropists turned out for a circus-themed evening of charity organized by an heir to the Army and Navy department store fortune on Saturday.
The Face of Today Gala, in its sixth year, raised more than $200,000 at the Rosewood Hotel Georgia, said the foundation. The money goes to helping underprivileged youth aged 16 to 25.
Face of Today was created by Kasondra Cohen, 28, whose great grandfather started Army and Navy. Her mother, Jacqui Cohen, hosts the legendary Face The World fundraising parties at her home that attract Hollywood celebrities and notable Canadians.
Kasondra wanted to carry on the philanthropic legacy with Face of Today, whose board of directors are all under the age of 40.
The gala brought out Vancouver's young and successful including JJ Wilson, brand director of Kit and Ace (and son of Lululemon founder Chip Wilson), TV host Anna Wallner, jewelry designer Elsa Corsi, and news anchor Mike Killeen.
The night featured a three-course dinner, Veuve Clicquot champagne bar, and performances by a contortionist, pole acrobat, and hoop artist in keeping with the Cirque Fantastique theme. And that's not including the after party!
Face of Today has sponsored youth in arts and community programs, including art therapy, music, and mental health and fitness. Proceeds from this year's gala will continue those efforts, said Cohen in a statement on Monday.
Check out the night of glitz and giving: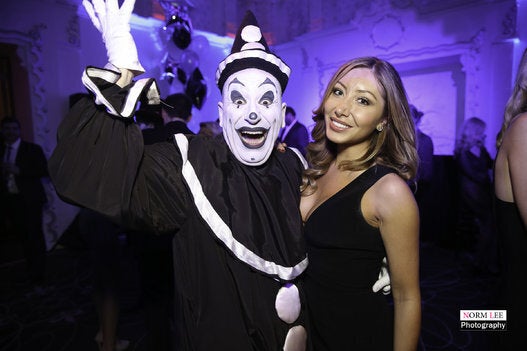 Face of Today Gala 2015, Vancouver