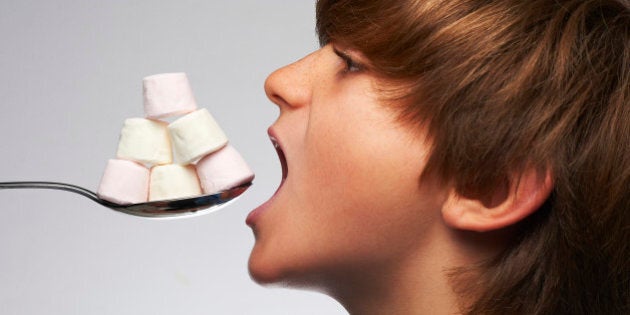 Flu, bruise, nosebleed, or boils — it doesn't matter what ails you, friends and family all have their passed down opinions on the natural home remedies to fix you up.
But do they really work? Well, often the origins of these old wives' tales can be traced back to an ounce of scientific truth. Many of these suggestions stem from an isolated nutrient that had been historically linked to a symptom of deficiency, and despite the eradication of any serious deficiency today, we still assume the generations-old remedy works.
Other therapies seem so outlandish they can only be traced to superstition, which may have been all people could hold onto in times with less scientific knowledge. No matter what the case, we've compiled 15 of the weirdest home remedies for all of your apparent health problems using foods you may have in your pantry right now. We're not saying any of them necessarily work or are supported by current literature, but they won't hurt — and who hasn't believed in a placebo effect before?
Eat the Crusts for Curly Hair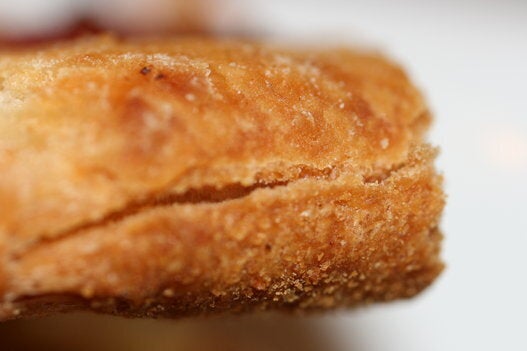 Marshmallows for a Sore Throat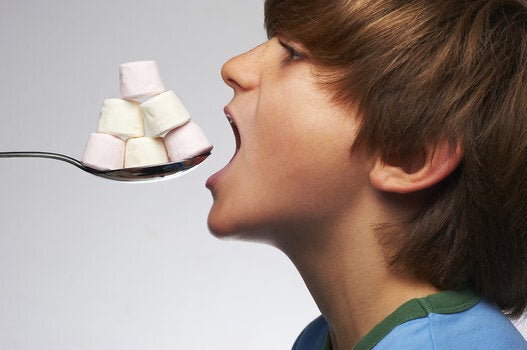 John Lamb via Getty Images
Bread & Milk for Boils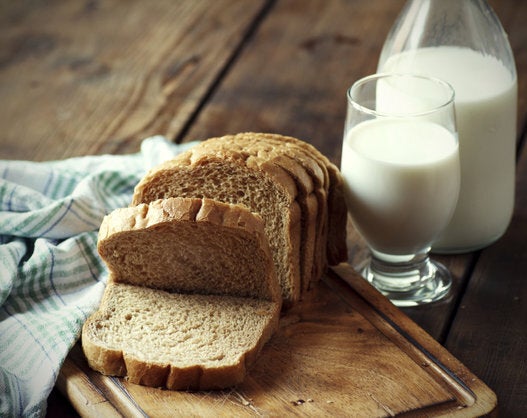 Hard-Boiled Egg for a Black Eye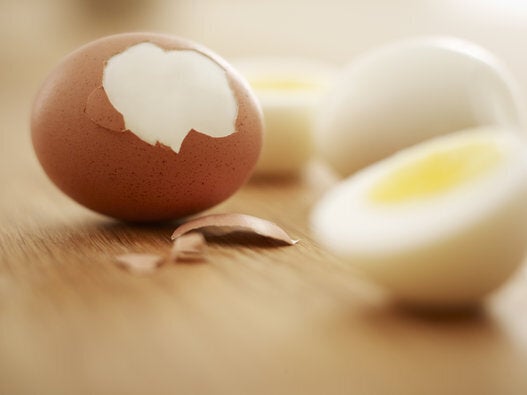 Adam Gault via Getty Images
Wet Spinach Behind the Ears for Nosebleeds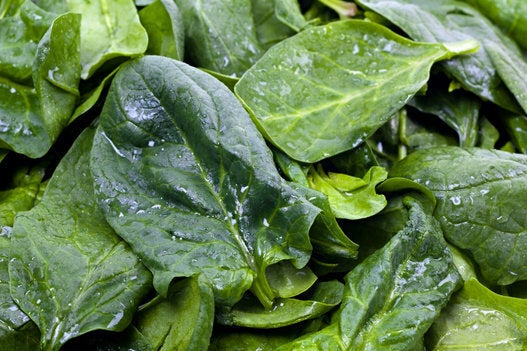 mariusFM77 via Getty Images
Put Fresh Basil in Your Bottom for Constipation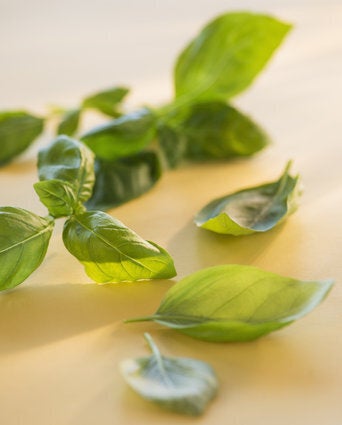 Daniel Grill via Getty Images
Papaya Juice and Milk for Bigger Breasts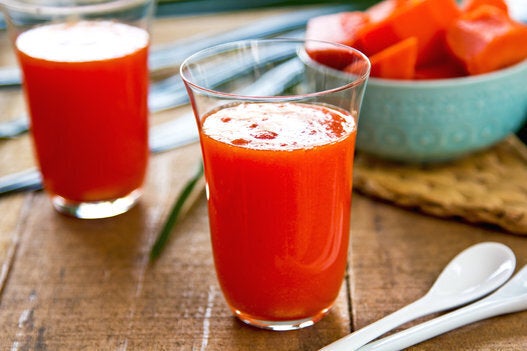 vanillaechoes via Getty Images
Licorice for Calluses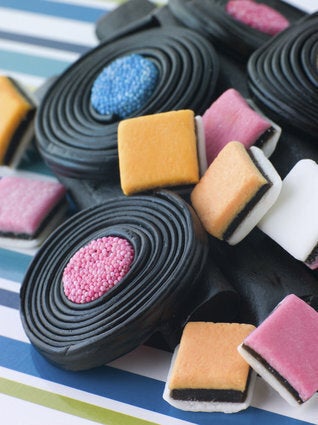 monkeybusinessimages via Getty Images
Onion in Sock for a Cold or Flu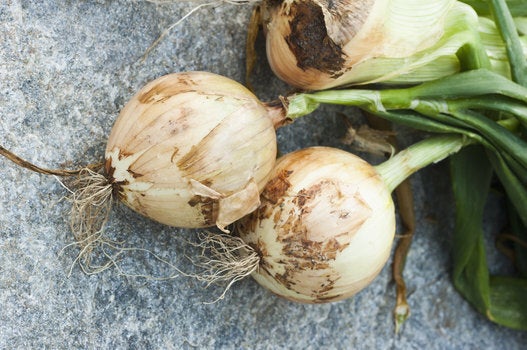 John Rizzo via Getty Images
Gizzard Tea for Diarrhea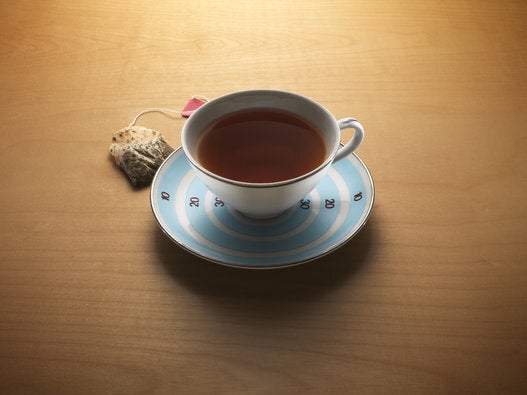 David Emmite via Getty Images
Chocolate Coated Garlic to Boost Memory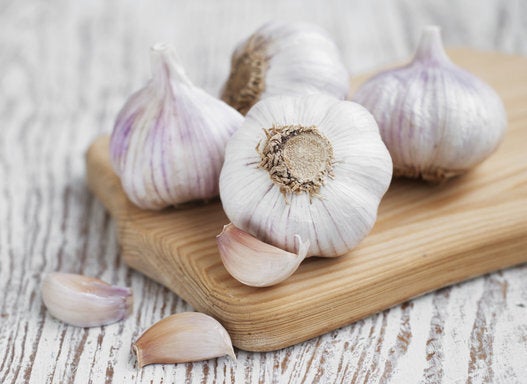 Grated Onions and Ouzo for Sprain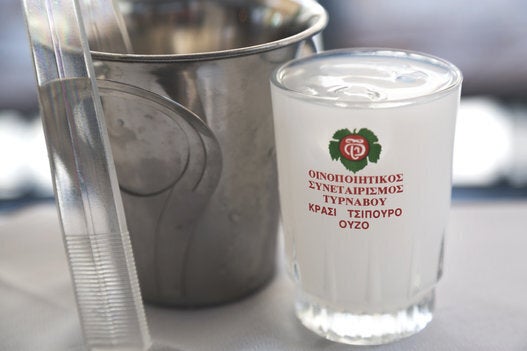 Chris Mellor via Getty Images
Coffee Potty to Induce Labour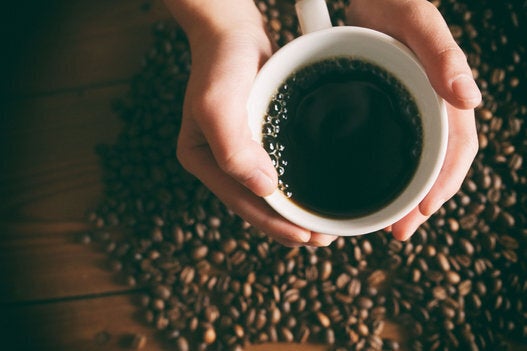 MakiEni's photo via Getty Images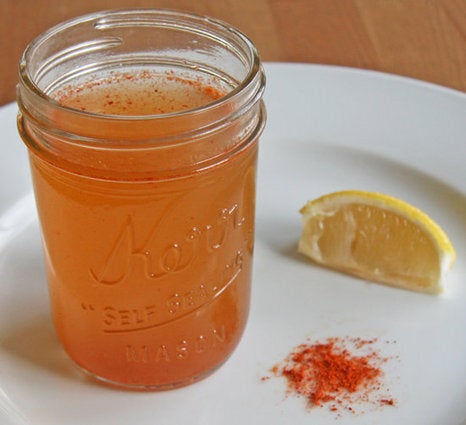 Home Remedies For Cold Or Flu