Well, this is weird.
The Toronto Police revealed Tuesday that they're baffled by the discovery of a short tunnel — or underground bunker, as some are calling it — near York University last month. They appealed to the public for any tips or information about who dug the hole, and why they did it.
The bizarre case of the big hole in the ground has made headlines around the world. There are a lot of unknowns, but here are a few things we DO know for certain about the so-called mystery tunnel
1. It's pretty big
It's either a really big hole or a halfhearted tunnel. It was a little more than 33 feet long, about half the length of a tennis court. It was only about three feet wide, but it was impressively tall at six feet, four inches.

2. If it was supposed to be a tunnel, where was it going?
The tunnel ran north to south, with the northern end pointing toward the Rexall Centre, which will be used as a venue for the Pan Am Games this summer. The southern end pointed toward the woods.

3. How did they build it?
The tunnel had wood framing and plywood walls. Its sophistication led police to believe that more than one person was involved in its construction. They also suspect it was dug by shovels, and that no machines were used to build it.

4. What was in it?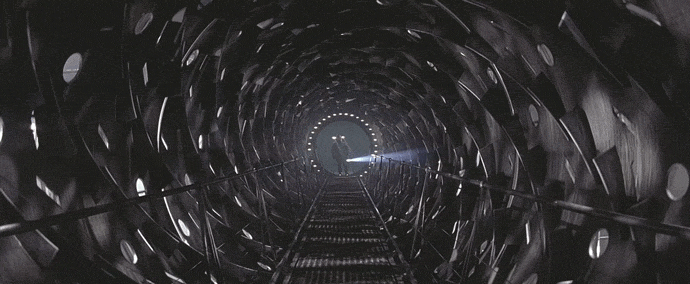 Authorities found a gas can, as well as moisture-resistant light bulbs, a gas generator and a sump pump to remove ground water. They also found work gloves, a wheelbarrow and food and beverage containers — whoever dug it worked up an appetite.

5. Who found it?
It was discovered on Jan. 14, when an officer with the Toronto and Region Conservation Authority spotted a mound of excavated earth near the fence line of the Rexall Centre. Police described it as a densely forested area, well off the beaten path.

Like Us On Facebook

Follow Us On Twitter

Also on HuffPost