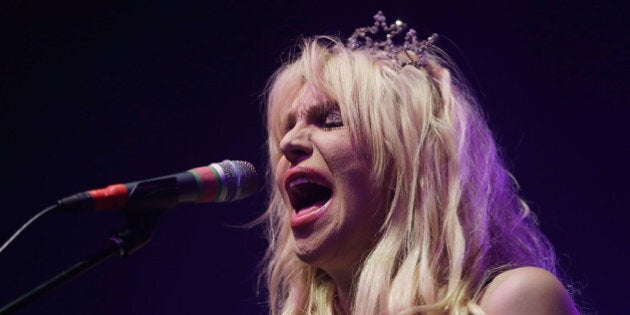 Becoming a rock star seems to give a lot of musicians the idea that they have carte blanche to behave however they want in public. Maybe it's the money, maybe it's the fame, or maybe it's a mix of both those things combined with drugs, alcohol and endless touring that turns bands into basket cases.
Over the years we've heard stories of rock stars melting down, acting strange, throwing tantrums and even punches. But now in the age of YouTube, these meltdowns are only a click away.
Here's a look back at some of the most temperamental artists to ever take the stage and the notorious times they unraveled in front of us. Though to be fair, many of these are heckler-provoked, so y'all be nicer, too.