After being slammed by social media on Tuesday, Giuliana Rancic finally admitted she made a poor judgement call.
On Tuesday, Feb. 24, the "Fashion Police" co-host issued a public apology to Zendaya on E! News.
"I'd really like to address something that's weighing very heavy on my heart," she said. "I want to apologize for a comment that I made on last night's Fashion Police about Zendaya's hair."
She continued: "Something I said last night did cross the line. I didn't intend to hurt anybody, but I've learned it's not my intent that matters, it's the result."
Although she didn't specify what comment she was referring to, the remark occurred during the "Fashion Police" Oscars broadcast on Sunday, where she slammed Zendaya's dreadlocks, saying she "smells like patchouli oil … or maybe weed."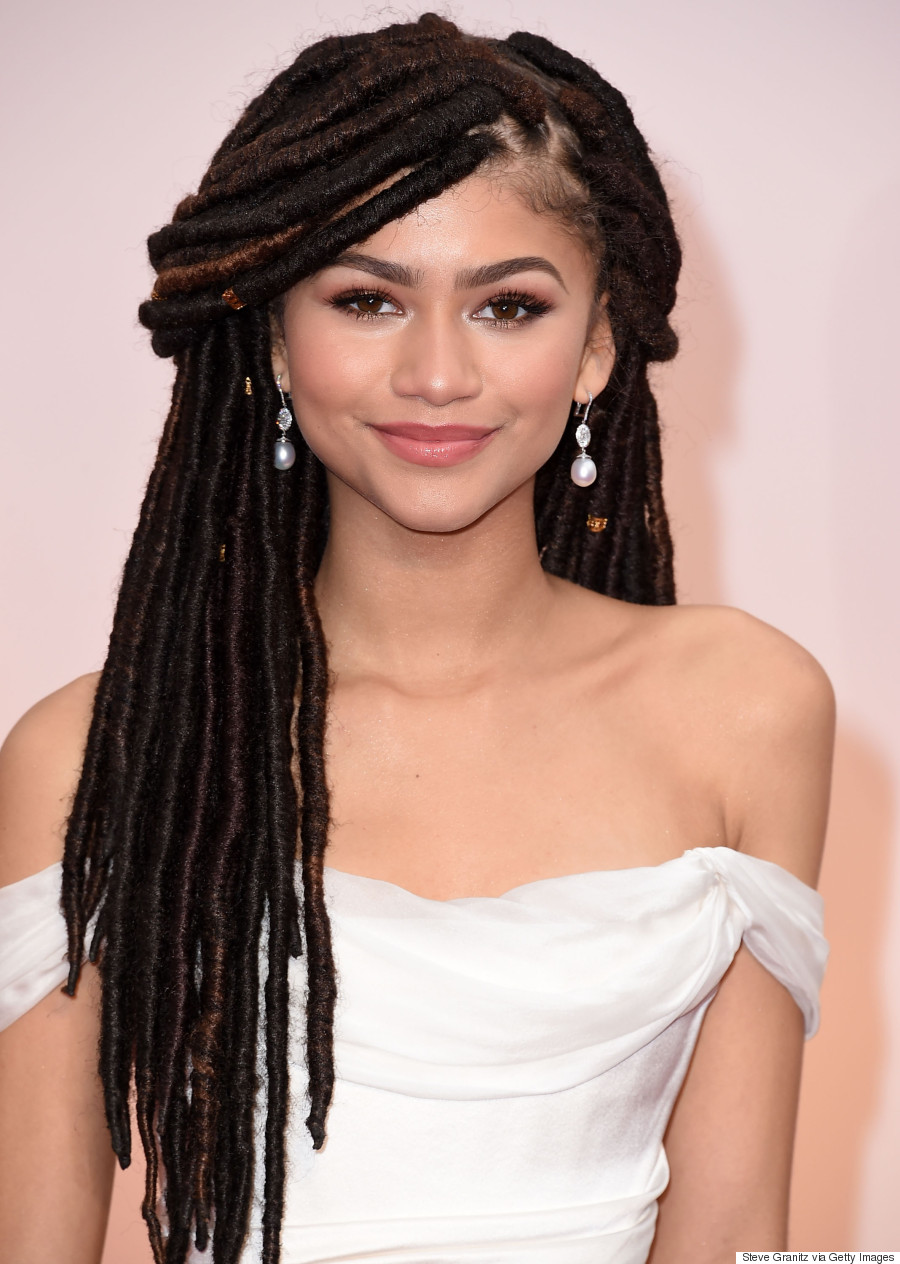 The actress took to Twitter this week, condemning Giuliana's racist comments and defending her hair.
February 24, 2015
"There is a fine line between what is funny and disrespectful," she wrote. "Someone said something about my hair at the Oscars that left me in awe. Not because I was relishing in rave outfit reviews, but because I was hit with ignorant slurs and pure disrespect. To say that an 18-year-old young woman with locs must smell of patchouli oil or 'weed' is not only a large stereotype but outrageously offensive. I don't usually feel the need to respond to negative things but certain remarks cannot go unchecked."
"Fashion Police" co-host Kelly Osbourne also joined the online chatter, ranting on Twitter about negative comments people were directing at her.
Im giving everyone involved 24 hours to make it right or the world will hear how I really feel. contactually Im not allowed to speak!

— Kelly Osbourne (@KellyOsbourne) February 24, 2015
I DID NOT MAKE THE WEED COMENT. I DO NOT CONDONE RACISM SO AS A RSULT OF THIS IM SEREIOULSY QUESTIONONIG STAYING ON THE SHOW!

— Kelly Osbourne (@KellyOsbourne) February 24, 2015
Giuliana also took to Twitter to apologize for her remarks:
Dear @Zendaya, I'm sorry I offended you and others. I was referring to a bohemian chic look. Had NOTHING to do with race and NEVER would!!!

— Giuliana Rancic (@GiulianaRancic) February 24, 2015
She added in her public apology: "This really has been a learning experience for me, I've learned a lot today. And this incident has taught me to be a lot more aware of cliches and stereotypes, how much damage they can do. And that I am responsible, as we all are, to not perpetuate them further."
Follow Huffington Post Canada Style on Pinterest, Facebook and Twitter!