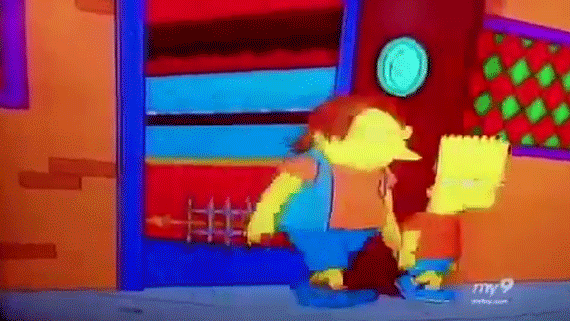 Ontarians (well, the young ones, anyway) are set to enjoy some time off for March Break from March 16 to 20, 2015 (excluding weekends).
That means a week of fun and reverie for them, and weeks of frantically searching for activities for their parents.
We've narrowed down a few things that Ontarians can do during March Break that are certain to make the whole family happy.
Quebec City isn't too far away. Why not make a trip? Spend a couple of days at the Hotel de Glace, where you can live like Queen Elsa and sleep in the cold! It's open until March 22.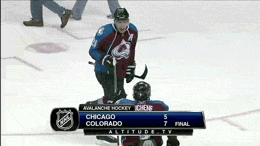 You probably haven't been here since you were a kid. Relive the glory of the Leafs' last Stanley Cup triumph (sorry), see NHL trophies up close, do some play-by-play and even practice your goaltending.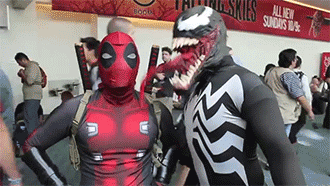 The three-day exhibition takes place at the Metro Toronto Convention Centre from March 20 to 22. Dress up as your favourite sci-fi or comic book character, and see celebrities such as "90210's" Shannen Doherty and the cast of "Sailor Moon" in person.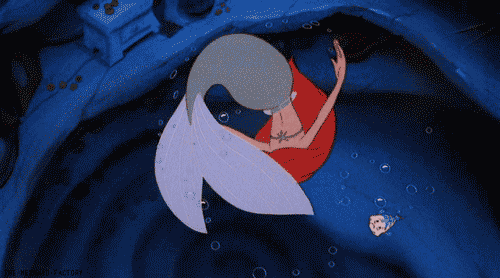 One of Canada's best multiplexes (we know, it's more than that) is screening a series of Disney classics like "The Little Mermaid," "Dumbo" and "Robin Hood" throughout March Break. You can save money on the screenings when you pair tickets with visits to digiPlaySpace.
Exhibition Place is playing host to a theme park from March 15 to 22. Wizard World Fun Park will have rides like a dragon coaster, bumper cars, tea cups and more.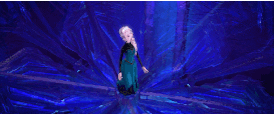 The Rogers Centre is hosting "Disney on Ice Presents 'Frozen,'" a retelling of the story of Elsa and Anna. If only they could have done it on Lake Ontario, right outside.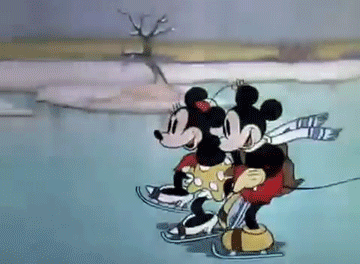 The Toronto environmental centre is hosting free outdoor skating through March Break, so long as the weather holds up.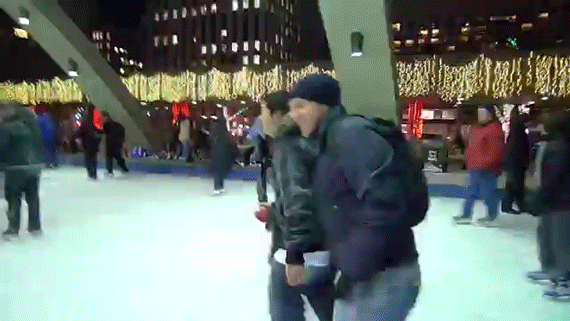 There is no lack of places to skate in Ontario.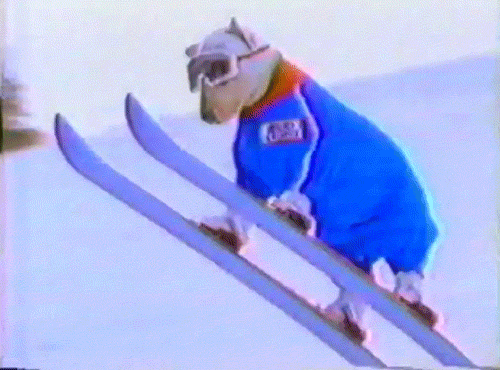 The resort will have discounted midweek lift tickets. Get in!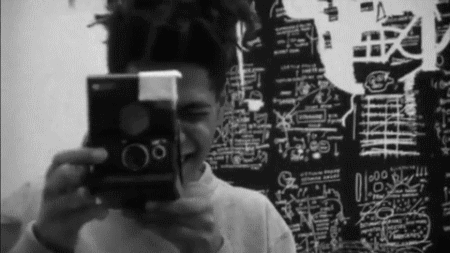 The Art Gallery of Ontario is hosting March Break Camp 2015, where they'll learn about art and ideas inspired by Jean-Michel Basquiat. Culture FTW!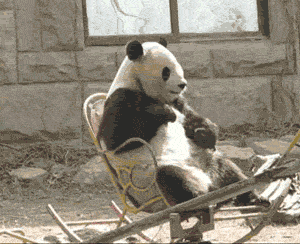 Come out of the cold, and into the warmth of the zoo's tropical pavilions. There will also be an "Animal Enrichment Extravaganza" where you can learn about creatures such as the giant panda and the Komodo dragon.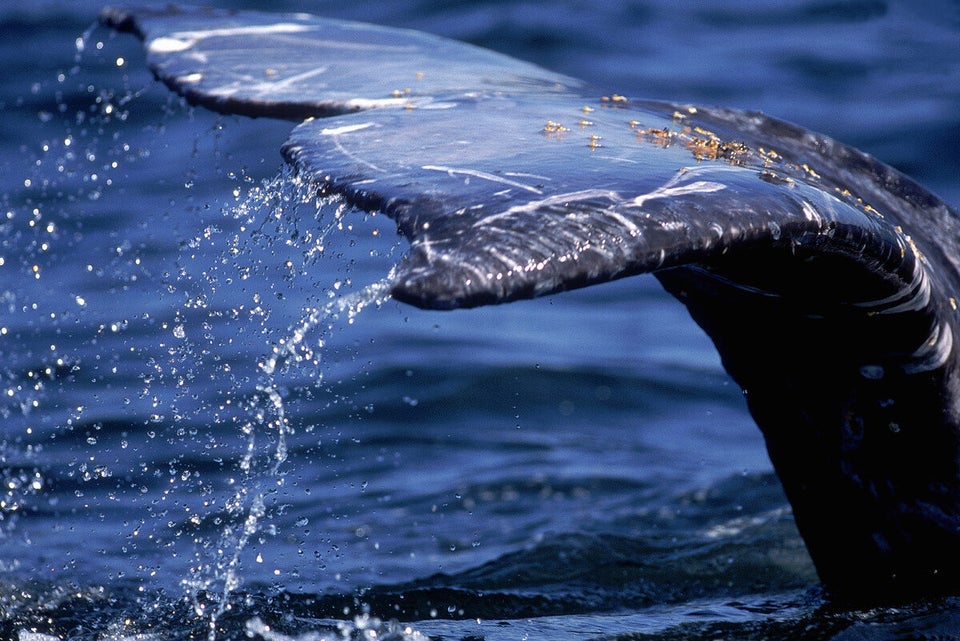 Family-Friendly March Break Escapes In Canada