Sub-zero temperatures have turned one of Canada's most famous waterfalls into a "frozen rainbow."
Christine Hess, a Niagara Falls-based photographer, has captured some incredible photos of the partially-frozen falls lit up in bright colours.
And while they do look chilly, they give us some respite amid a frigid winter that has gripped much of Ontario and Eastern Canada.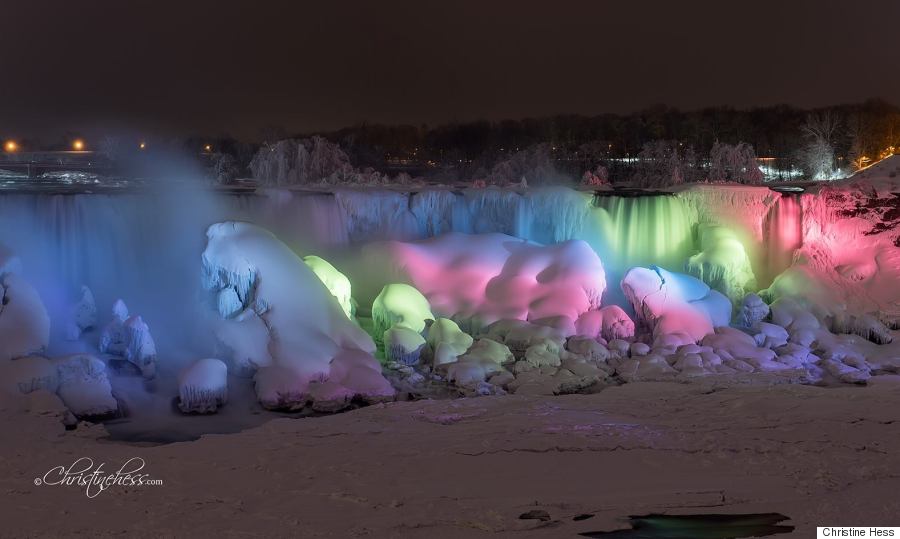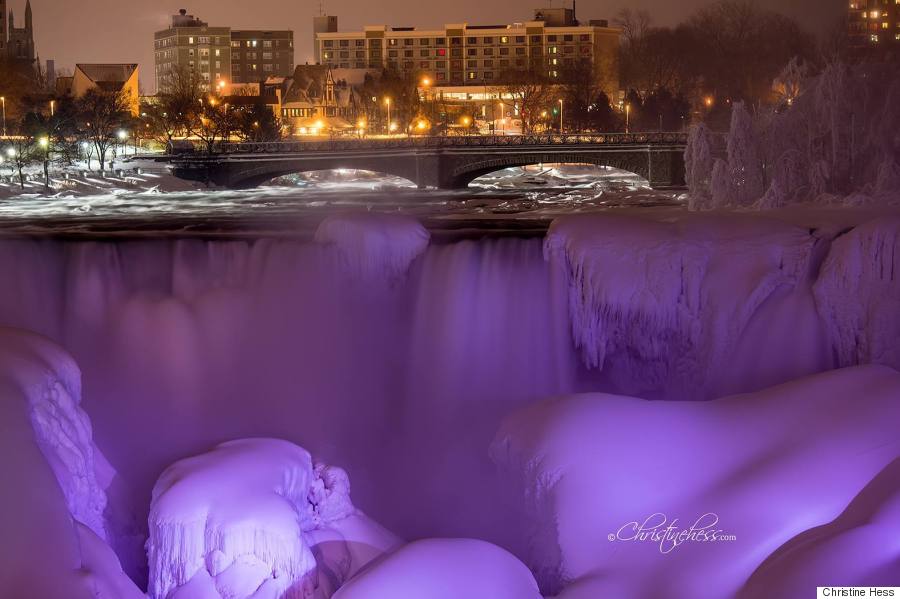 SUBSCRIBE AND FOLLOW LIVING
Get top stories and blog posts emailed to me each day. Newsletters may offer personalized content or advertisements. Learn more
Hess tweeted a number of her photos recently, which were later picked up by media outlets across North America.
CNN used the "frozen rainbow" description when it showed her photos during a broadcast.
It's not everyday that I get to see my name on @CNN!#NiagaraFallsFrozen#photography@NiagaraFallsUSA#NiagaraFallspic.twitter.com/VHJeKjqIgr

— Christine Clark-Hess (@christine_chess) February 23, 2015
The photos come as the area's temperature was expected to hit -10 degrees Celsius on Wednesday, with a low of -16 degrees overnight, before it was set to progressively warm up into next week.
Hess has more stunning photos of the Falls on her Facebook page.
CP has also captured some great pictures of Niagara Falls from this winter.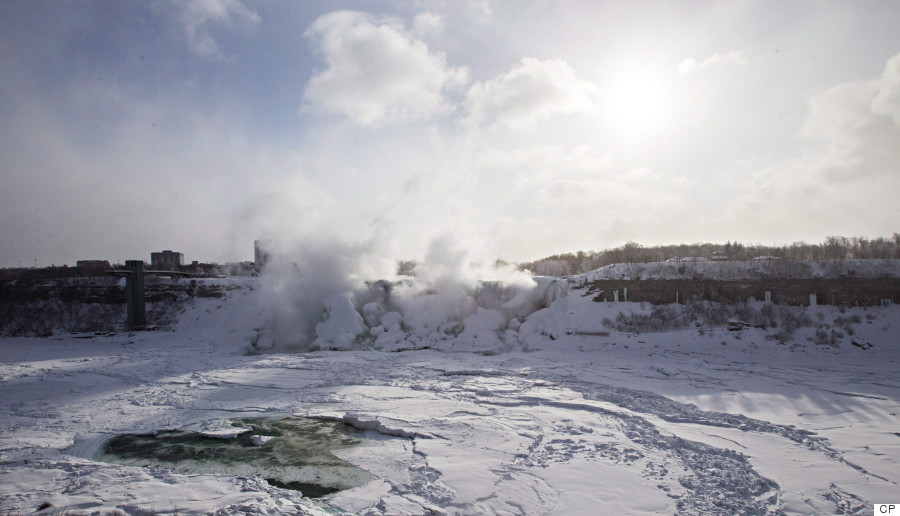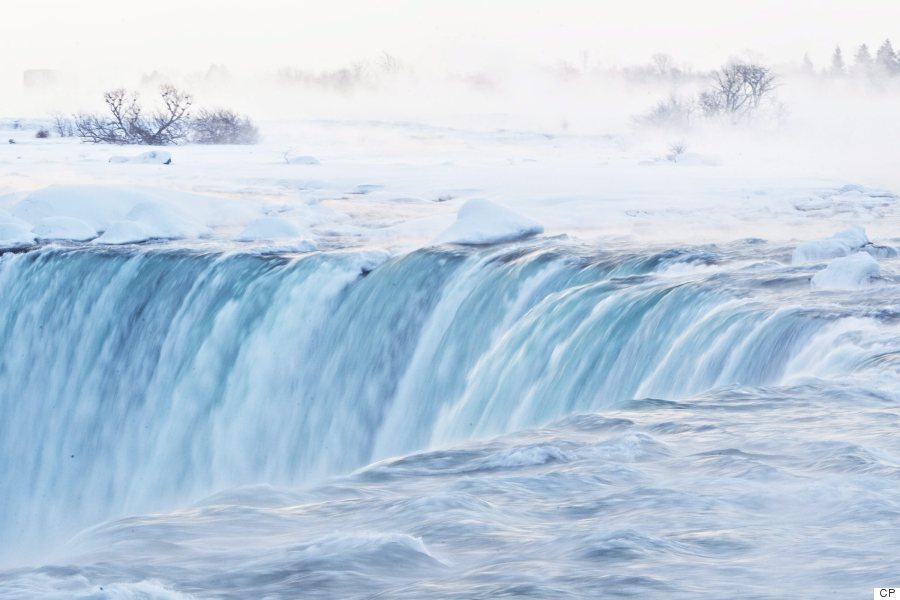 Like Us On Facebook

Follow Us On Twitter

ALSO ON HUFFPOST: