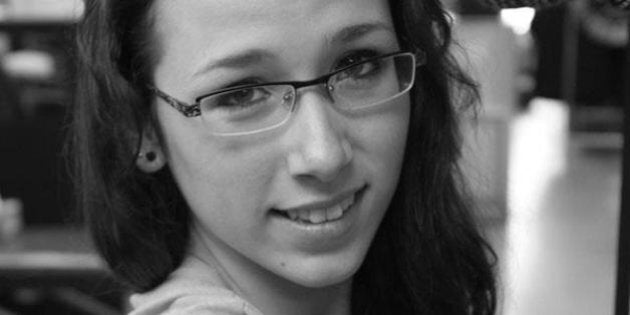 The man in question, a Canadian Forces member, is the father to an individual who pleaded guilty to distributing child pornography in the case.
Military police talked to him in connection with the unapproved use of a government computer, and he was later released, said The Ottawa Citizen.
He is not being named, as his son's identity is protected under the Youth Criminal Justice Act.
The Department of National Defence (DND) started investigating last year after comments about the Parsons case had been posted on the Internet from one of its computers, the newspaper reported.
The comments had been made on a website belonging to Glen Canning, Parsons' father, and he notified police about them.
But the investigation also covers a series of changes to a Wikipedia page about Parsons, said CTV News.
Over a dozen changes had been made to the page as of Jan. 29. They came from a computer whose IP address was linked to the DND.
One of the more notable edits concerned a quote by Canning.
His words were changed to make it look as though he was saying his daughter had consensual sex with two boys who later pleaded guilty to child pornography.
Canning previously said he knew who made the changes to the Wikipedia page, and that they were made by the same IP address that commented on his site.