When it comes to classic yet sexy style, no one did it quite like Elizabeth Taylor.
The Old Hollywood bombshell has inspired many a fashionista for years over. With her classic style, raven locks, and lavender eyes, she became an icon like no other. No matter where she was -- boarding an airplane, reading on the couch, or tanning while topless -- the "Cat On A Hot Tin Roof" star always looked perfect.
The legendary actress would have turned 83 on Feb. 27, 2015, so today, we're looking back at all the wonderful style lessons she's taught us through the years. Just scroll through to see them all!
Plaid Can Definitely Be Pretty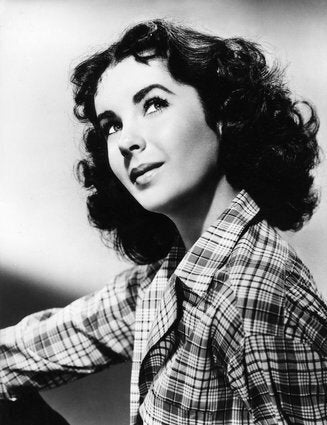 ullstein bild via Getty Images
Sometimes, You Just Need To Dress Up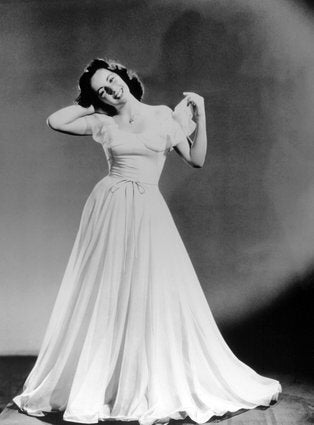 It's Possible To Look Chic In Sportwear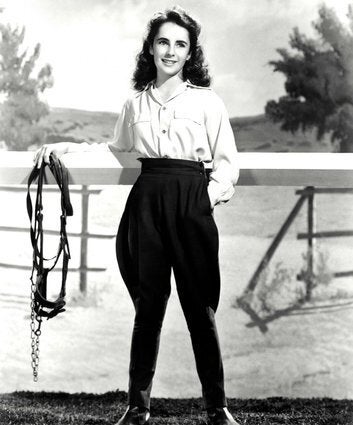 Keeping It Casual Is Also Cool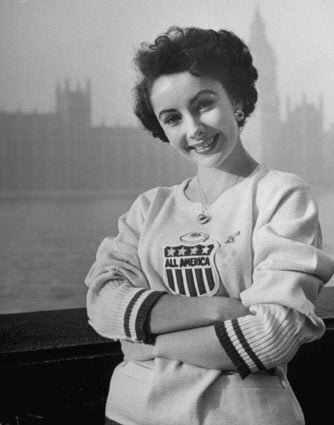 Mark Kauffman via Getty Images
Elegance Is Key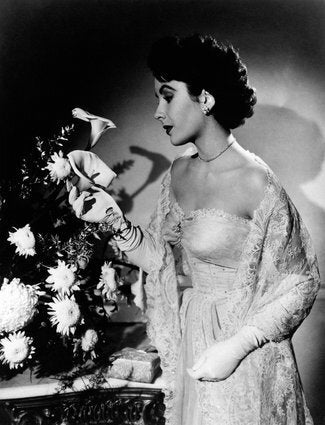 Mondadori via Getty Images
You Can Still Be Sexy While Covered Up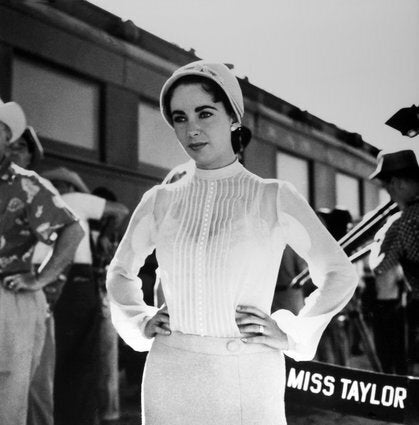 Lingerie Is Undeniably Sexy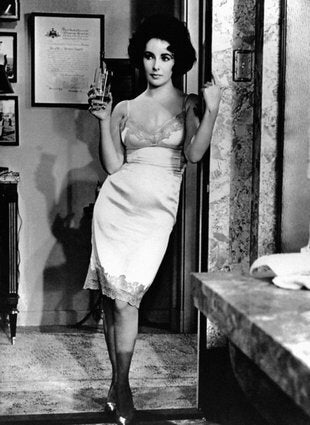 Details Are Key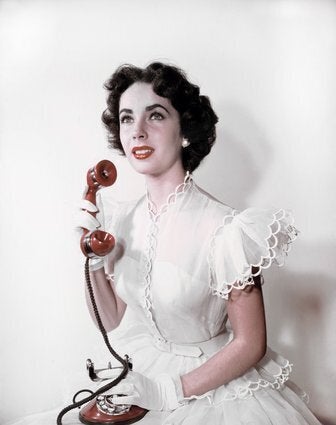 Earl Theisen Collection via Getty Images
Holiday Dressing Doesn't Need To Be Tacky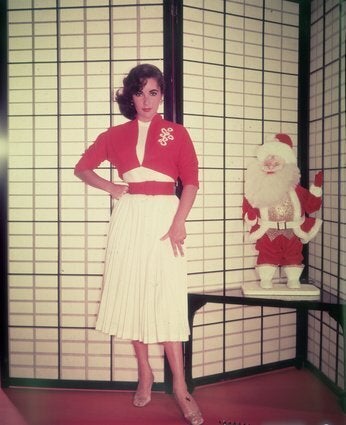 Hulton Archive via Getty Images
Athletic Wear Is Most Definitely Cool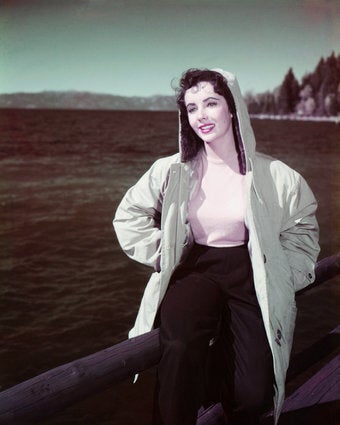 Silver Screen Collection via Getty Images
One-Pieces Are Ridiculously Classy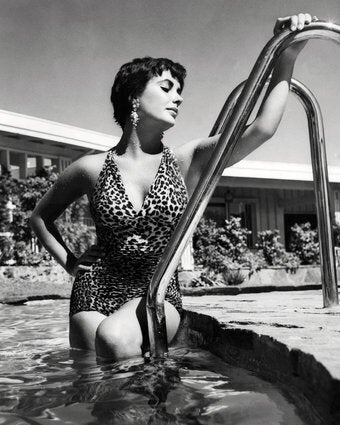 Silver Screen Collection via Getty Images
You Can't Go Wrong With A Fur Stole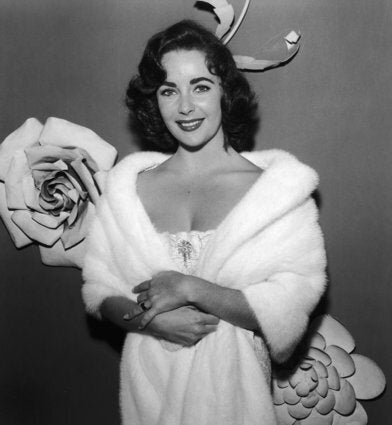 Darlene Hammond via Getty Images
Airport Style is Most Definitely Important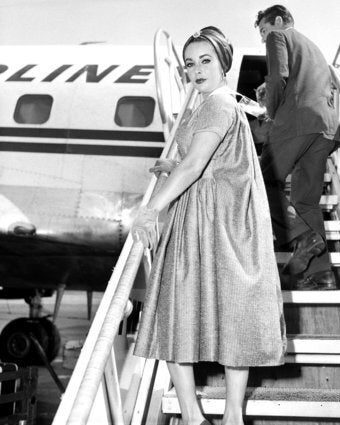 New York Daily News Archive via Getty Images
See What We Mean?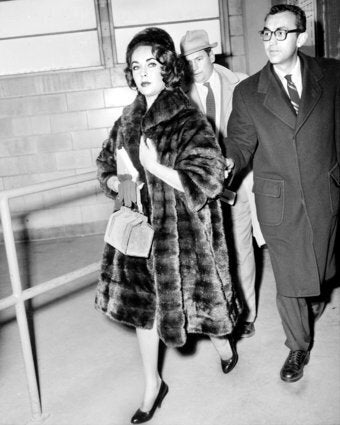 New York Daily News Archive via Getty Images
The Right Jewelry Can Make All The Difference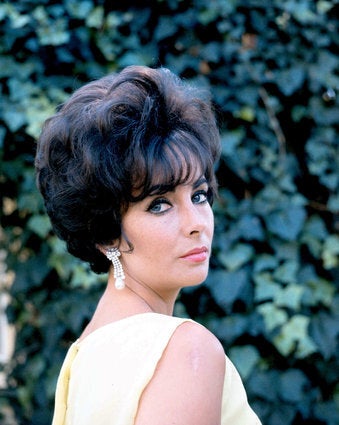 Silver Screen Collection via Getty Images
Separates Are Just As Great As Dresses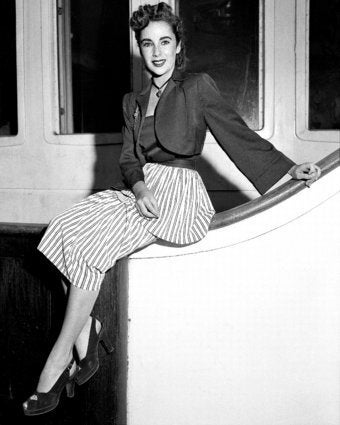 New York Daily News Archive via Getty Images
Floral Prints Always Look Fresh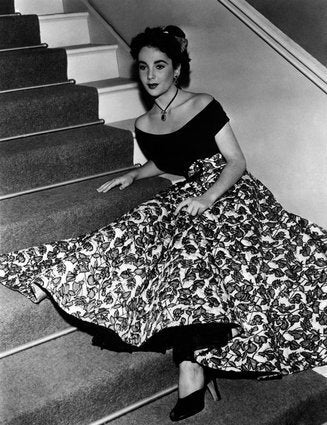 Mondadori via Getty Images
Crisp White Is Oh-So-Classy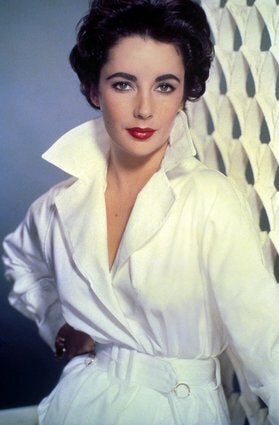 Francois LOCHON via Getty Images
A Little Bit Of Lipstick Goes A Long Way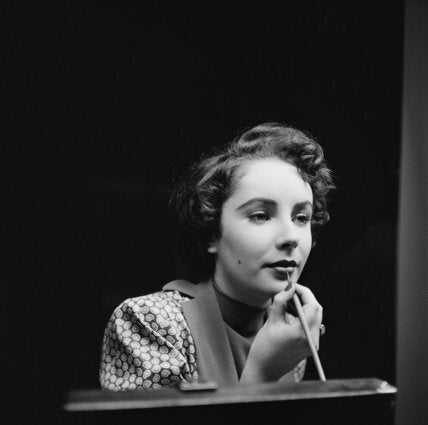 Keystone Features via Getty Images
Showing Off Your Curves Is A Positive Thing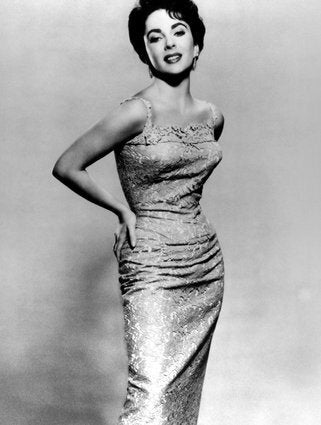 Great Tailoring Is Necessary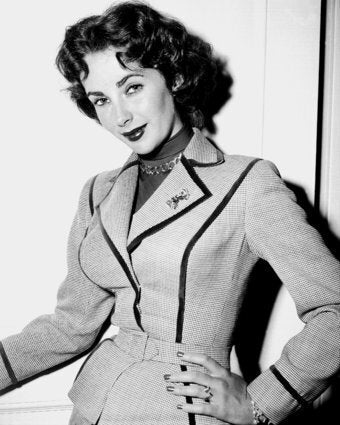 New York Daily News Archive via Getty Images
Smart Is Always Sexy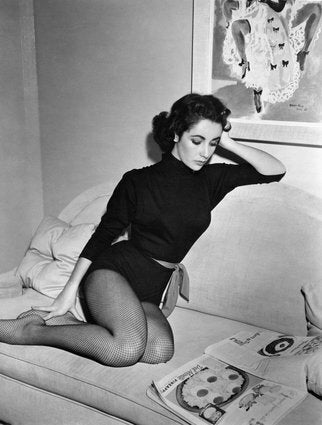 Mondadori via Getty Images
Accessories Are Just As Important As Your Outfit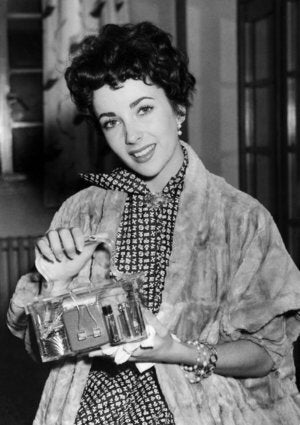 Keystone-France via Getty Images
Animals Almost Always Make An Outfit Better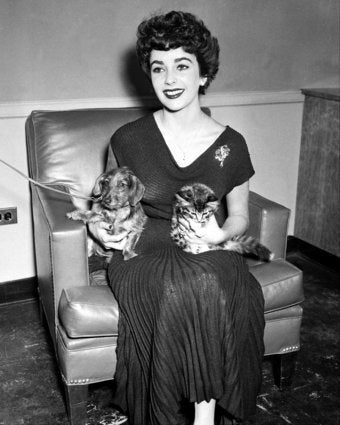 New York Daily News Archive via Getty Images
It's OK To Show Off A Little Leg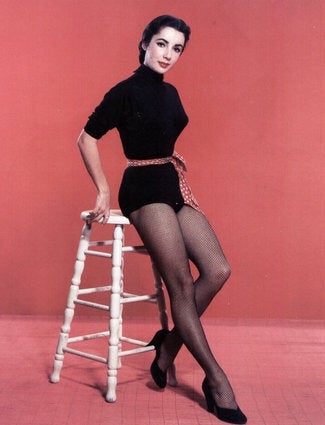 GAB Archive via Getty Images