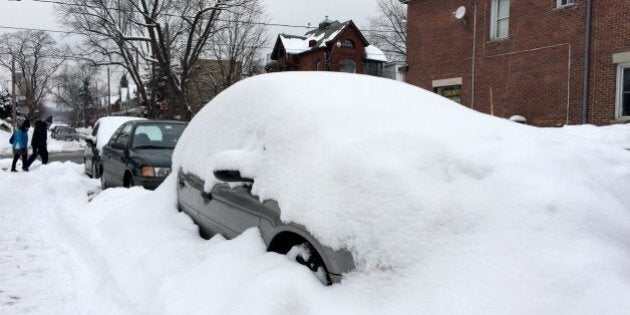 Hell has frozen over, and it's looking a lot like Toronto.
"I've never felt this cold!"
"It's the most freezing it's ever been!"
If you live in Toronto or know someone who lives there, you either said or heard something like this during the month of February.
Although those phrases may seem like hyperbole, guess what? They're not. According to Toronto's Housing & Homelessness Services, February 2015 has had the most Extreme Cold Weather Alerts since ... well, ever. Twenty-three of them, to be exact. There are only 28 days in February, so you do the math. Yikes.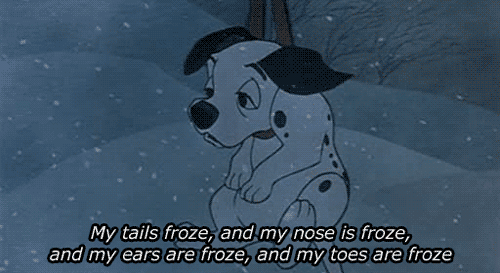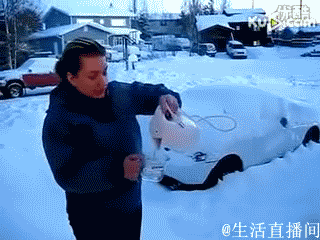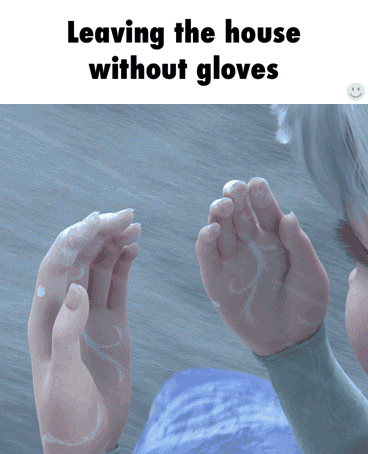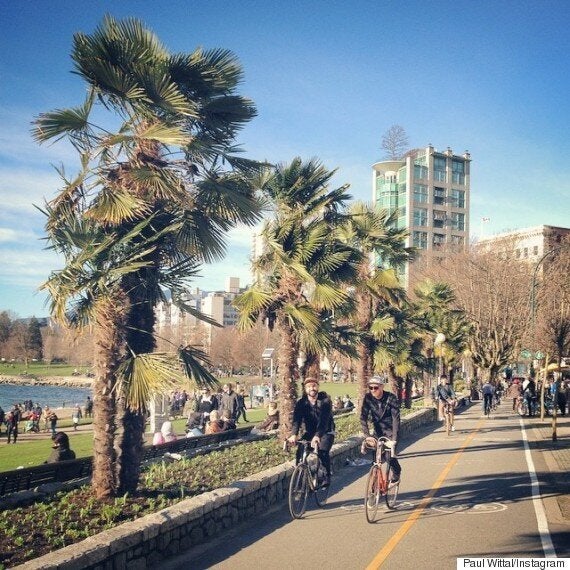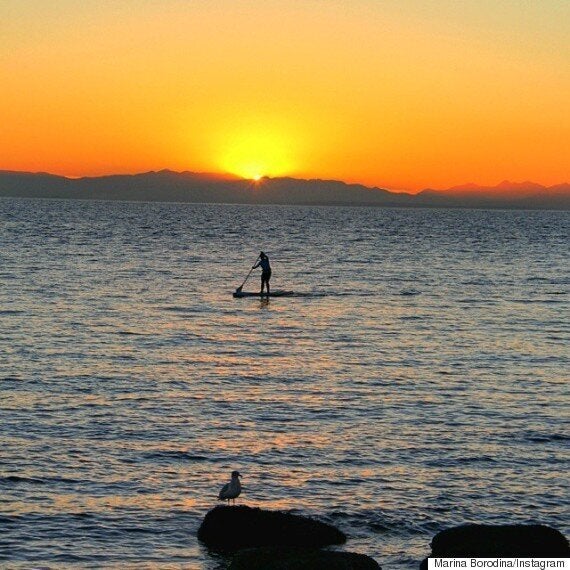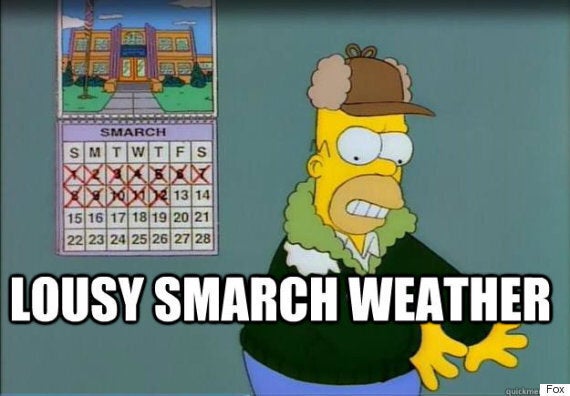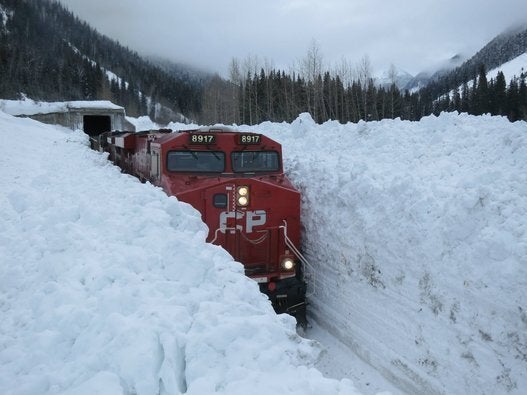 Most Insane Photos Of Winter 2013-2014