The tiny condo phenomenon is taking hold in Toronto and Vancouver, but in many parts of Europe, they've been making an art out of living in tiny spaces for generations.
Take, for instance, this house for sale in Scotland that has a frontage that's 47 inches wide — not even a full four feet wide.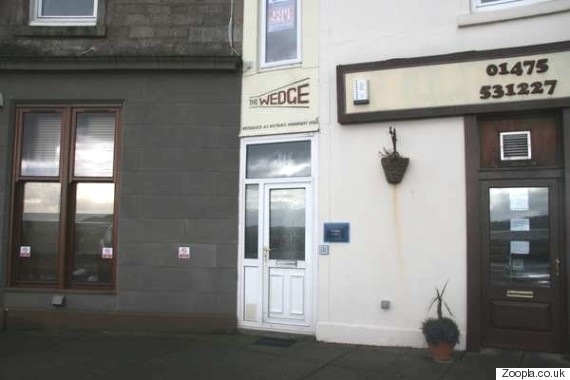 The house is "reputed to be Britain's narrowest," according to the real estate agency that's selling the property, but the Daily Mail reports it's actually made the Guinness Book of Records for world's narrowest frontage.
(There are a number of other houses making this claim to fame, including this 48-inch-wide property in Poland.)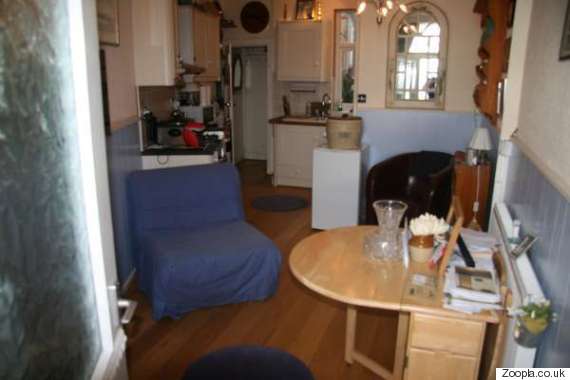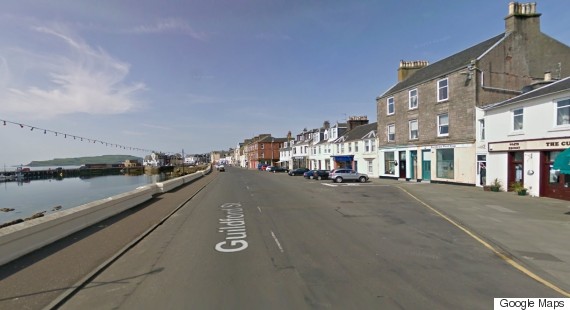 Millport, Isle of Cumbrae, Scotland
The house, located in the town of Millport on the isle of Cumbrae in Scotland, about 60 kilometres west of Glasgow, is selling for 85,000 British pounds, or about C$164,000. In a sign of how hot Britain's property market has been, the house last went on sale for about a third that amount in 2001.
Fortunately for whoever buys the property, the house isn't that narrow the whole way through, but widens towards the back, like a pizza slice, to a width of 11 feet (about the width of a small bedroom). For that reason, the house is called "The Wedge." It's 22 feet long in all.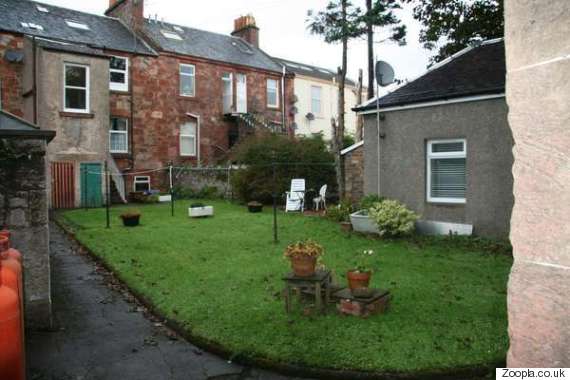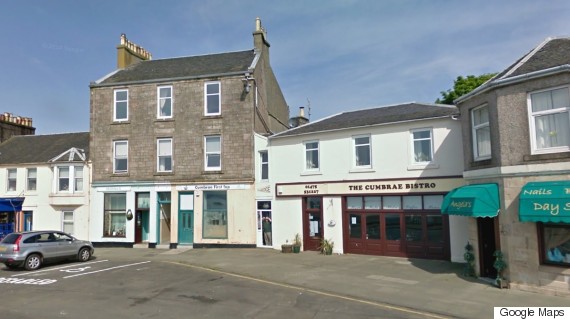 "The Wedge" is visible left of the Cumbrae Bistro.
It even has something of a decent back yard, but there are no miracles with houses like this, and the property can only fit one bedroom, along with a living room and "kitchen area."
Like in Canada's big cities, properties in the U.K. are shrinking as house prices rise and mortgages grow larger. AOL UK reports that the average build in Britain today is half the size of the average house built in the 1920s.
Also on HuffPost: