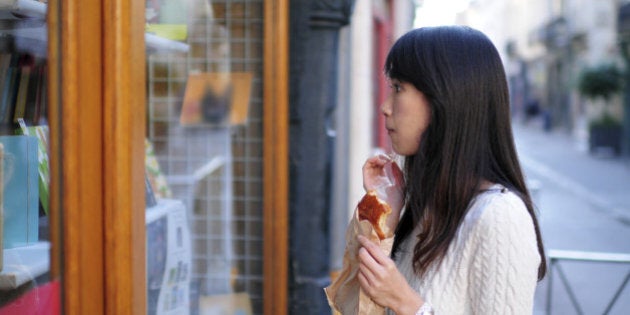 The Bookseller/Diagram Prize for the Oddest Title of the Year -- which calls itself "arguably Britain's most prestigious literary award" -- has revealed its seven-title shortlist.
This year marks the 36th edition of the Diagram Prize, which began in 1978 as "a way to avoid boredom at the Frankfurt Book Fair." Recent winners include "Goblinproofing One's Chicken Coop: And Other Practical Advice in Our Campaign Against the Fairy Kingdom" and last year's "How to Poo on a Date?"
Contenders for the distinction this year include "Nature's Nether Regions" by Menno Schilthuizen, in fact an examination of human nether regions, and "Advanced Pavement Research: Selected, Peer Reviewed Papers from the 3rd International Conference on Concrete Pavements Design, Construction, and Rehabilitation," which is just what it sounds like.
There's "The Madwoman in the the Volvo: My Year of Raging Hormones" by Sandra Tsing Loh, a memoir of menopause whose title, we can assume, is intentionally humorous; "Where Do Camels Belong?" by Ken Thompson, about native and invasive species; and the practical/spiritual guide "Divorcing a Real Witch: For Pagans and the People That Used to Love Them" by Diana Rajchel.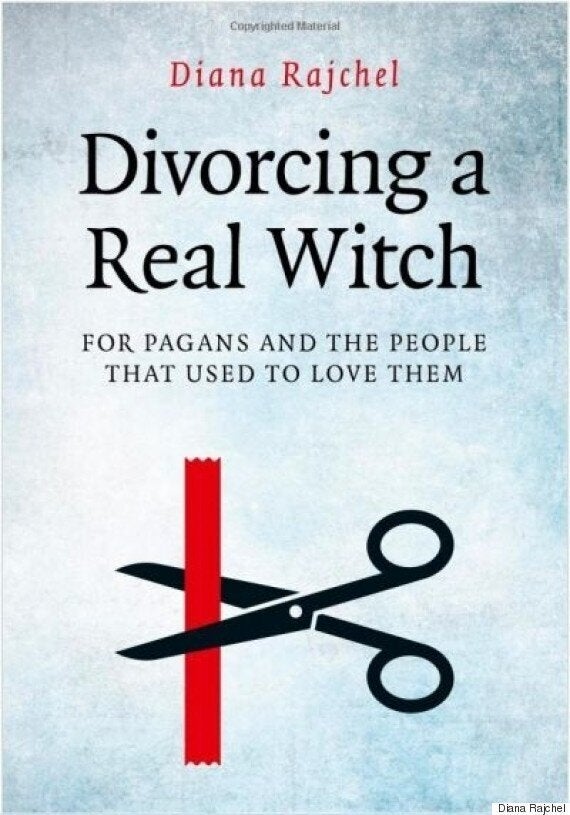 Last but not least are "The Ugly Wife is Treasured at Home" by Melissa Margaret Schneider, a look at love in Communist China, and "Strangers Have the Best Candy" by Margaret Meps Schulte, featuring accounts of her experience with, yes, strangers.