Canada's four richest people didn't change from last year. David Thomson, owner of the Thomson Reuters media empire, is still Canada's richest person, with a net worth of US$25.5 billion.
There are some new faces among Canada's top 10 richest people, including Mark Scheinberg, co-founder of PokerStars, at 10th place with a net worth of $4.1 billion.
Also new to the top echelons is Garrett Camp, co-founder and chairman of car service Uber. With a net worth of US$5.3 billion, he's Canada's eighth wealthiest person and the 283rd-richest person in the world.
Most of the top 10 saw their wealth increase over the past year. Galen Weston of Loblaws fame saw his fortune soar by US$1.1 billion over the past year, to US$9.6 billion. That buyout of Shoppers Drug Mart sure worked magic.
But the most notable jump in wealth belongs to Joseph Tsai. The Chinese-Canadian co-founder of Alibaba saw his fortune soar to US$5.9 billion, from US$3.7 billion, after Alibaba IPO'd on the New York Stock Exchange last year.
Here are Canada's 10 richest people, according to Forbes: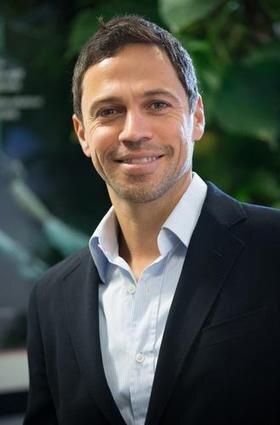 Richest Canadians, According To Forbes