Guys, if you've ever wondered how your penis measures up, this new study has the answer.
So what exactly is normal? Well, the average flaccid length comes in at 9.16 cm. while the erect length stands at 13.12 cm. (that's 5.16 in.). And as far as girth goes, the average flaccid penis rounds out at 9.31 cm. or 11.66 cm. erect (4.59 in.).
The study, which looked at the penis sizes of 15,521 men, excluded men with congenital and acquired penile abnormalities, those who had penis surgery and those who complained of erectile dysfunction or small penis size.
Veale's new findings should help reassure most men that the size of their penis is normal.
Oh and for those of you who still believe you can tell the size of a man's penis by looking at his hands or his feet? According to the study there's no correlation at all, so stop judging.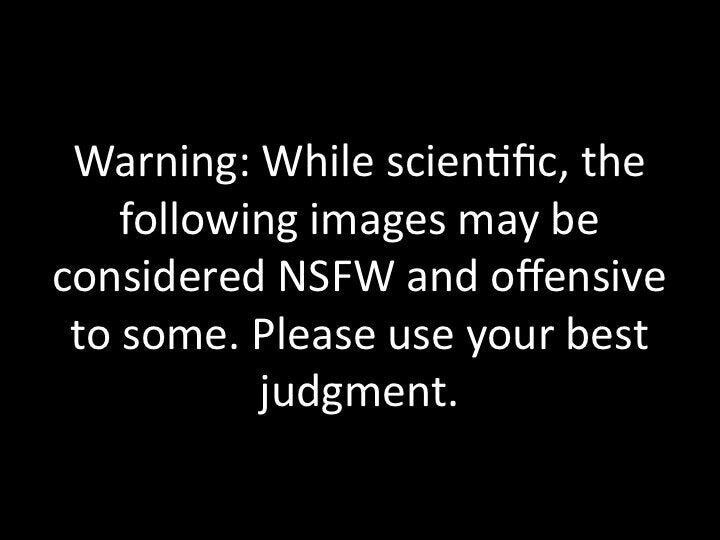 Most Extreme Penises In Animal Kingdom