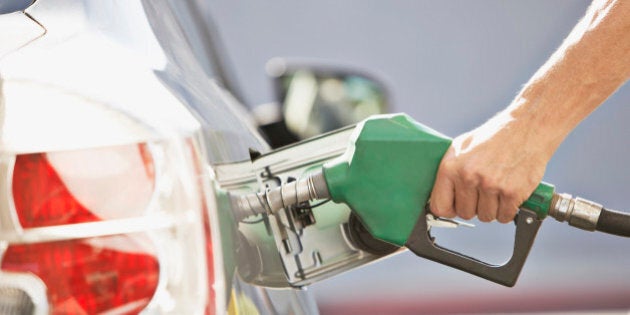 Not content with boasting some of the most expensive housing markets in the world, Vancouver now holds the distinction of having the costliest gas in North America.
The city's average gas price is currently posted at $1.319 per litre, according to GasBuddy.com, which tracks fuel rates on its daily index.
"It's partly because of the high taxes. At $1.319 a litre, you're paying 48.5 cents a litre in taxes," Dan McTeague, the website's senior petroleum analyst, told The Province.
(For the record, drivers in Montreal pay the most in taxes, he points out.)
But that's not the only reason. McTeague said a series of production delays at West Coast refineries, as well as a labour strike in L.A. and a weaker Canadian dollar are also to blame.
"That's important because we import all of our gasoline using U.S. values and all energy prices are in U.S. terms," he told News 1130.
McTeague predicts prices will moderate again once the refineries get back to a regular schedule.
McTeague advised drivers to buy their gas outside of Vancouver where taxes are lower, said the outlet.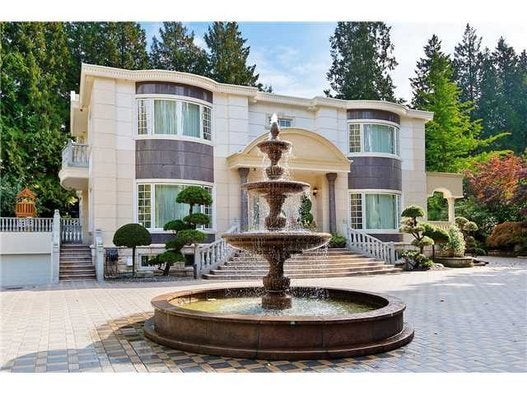 Most Expensive Houses in Vancouver, December 2014