British fashion retailer Reiss, a favourite of Kate Middleton, the Duchess of Cambridge, is coming to Canada.
The London-based chain will open its first Canadian location in Toronto's Eaton Centre this spring, Retail Insider reports, adding that the fashion chain "has been speaking with various Canadian landlords," suggesting more locations are possible.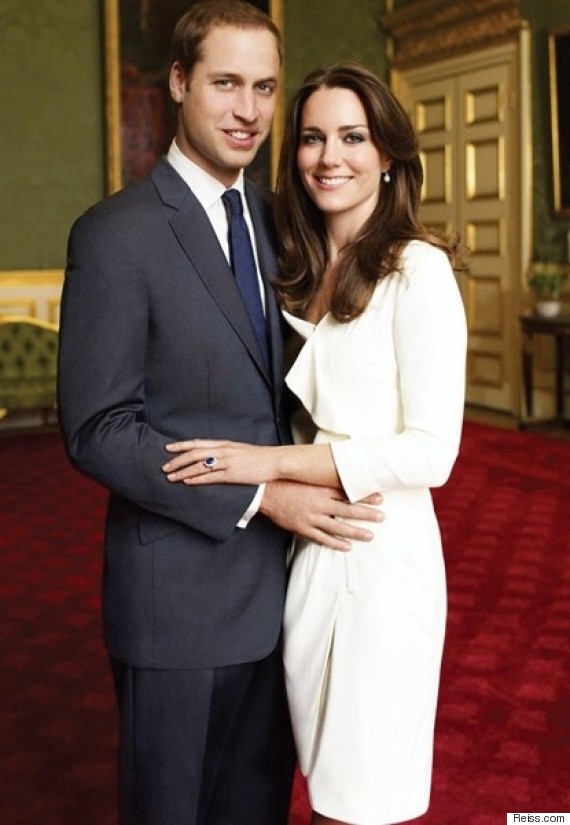 Kate Middleton, future Duches of Cambridge, in a Reiss dress in this engagement photo from 2011.
Kate Middleton "became an unofficial ambassador" for Reiss, the Daily Telegraph reports, when she wore a white Reiss dress in one of her engagement photos in 2011. The fashion chain has even thanked the Duchess for boosting its sales.
"Expect elegant, mid-priced cocktail dresses and separates for the ladies and monochromatic suiting and weekend wear for the guys," BlogTO reports.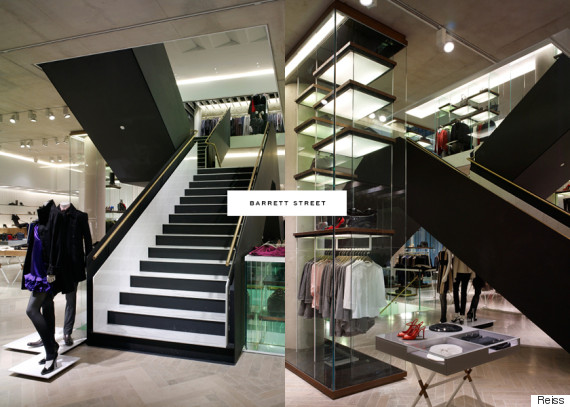 A promotional photo from Reiss of its location on London's Barrett Street.
Reiss is run by its founder, David Reiss, who took over his father's men's clothing store in London's business district in 1971. The retailer didn't expand into women's wear until 2000.
The company has previously said it plans to open about 100 stores in the United States, including reportedly one in New York's One World Trade Center. It currently has more than a dozen locations across eight U.S. states.
Based on its plans for the U.S., Retail Insider estimates the chain could have some 10 stores in Canada eventually.