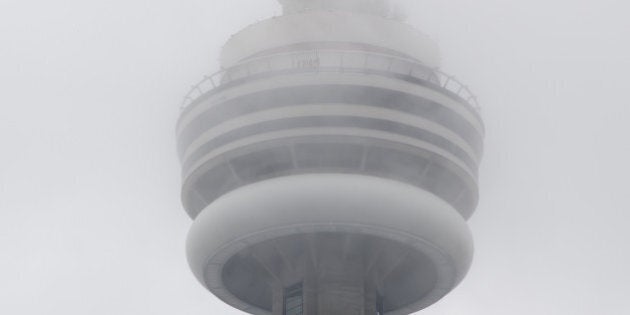 About 15,000 Toronto homes were without power Wednesday morning after the city was hit with a mix of heavy wet snow and ice pellets.
A Toronto Hydro crew said it could be midday before power is restored in some areas. Some 87,000 homes lost power at the peak of Tuesday night's storm, with Scarborough and Etobicoke being especially hard-hit. Crews worked throughout the night to repair damaged equipment.
"All available crews have been redeployed to help restore power today," said Toronto Hydro spokeswoman Mallory Cunnington.
The heavy wet snow blanketed the city's electrical infrastructure and was partially to blame for some 50 transformer and pole fires across the GTA, according to Toronto Fire Services.
Electrical companies also blamed some of the issues on salt spray, which had built up throughout the long, cold winter.
"The weather wreaked havoc on our system the evening," said Toronto Hydro spokesman Brian Buchan on Tuesday night. "It's been a real combination of the salt, snow and freezing rain."
Buchan said at some points, getting repairs done was like playing whack-a-mole — when one problem gets fixed, another one pops up.
The weather has since improved, giving crews better conditions to get repairs done in.
Toronto Hydro's online outage map continues to track the outages.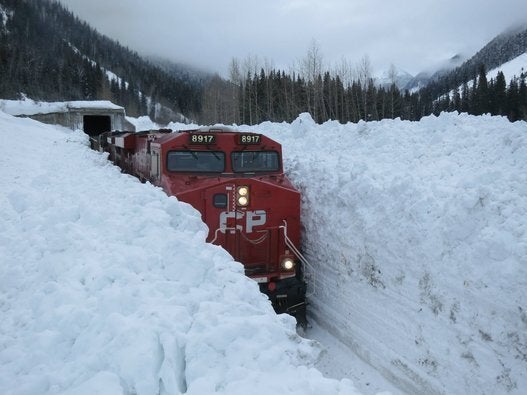 Most Insane Photos Of Winter 2013-2014