Thirty years after its original release, a deleted scene from "Back To The Future" is making the rounds online -- and it's certainly from a different time.
Try not to flinch a little bit when Marty McFly (Michael J. Fox) asks Doc Brown (Christopher Lloyd) if any dalliances with his mother in the 1950s will impact his sexuality in the future.
"This is the kind of thing that could screw me up permanently," Marty ponders. "What if I go back to the future and I end up being ... gay?"
At least there's a bit of levity when Doc replies, "Why shouldn't you be happy?"
Things have certainly changed over the last three decades, wouldn't you say?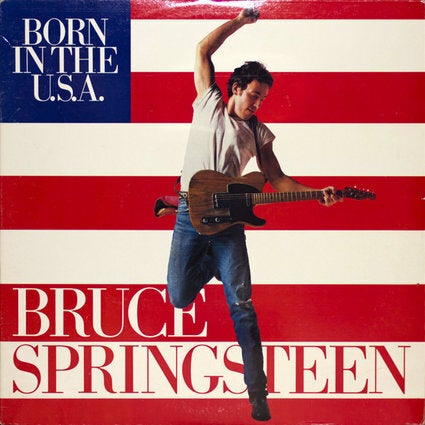 80s Rock Stars, Then And Now