When one drink becomes three, these are the things your friends start to see.
One minute you're sipping a cocktail, and the next minute you're crying, screaming and/or fighting with your significant other. You can't help it, you're drunk and everyone knows it.
In the video above, Buzzfeed rounds up 11 scenarios that occur when you've had too much too drink — and we're talking waaay too much. You might not be guilty of them all, but we're willing to bet more than a few of them will cause cringe-worthy flashbacks.
Watch the video above to see which habits you're guilty of, then repeat after us: "I'm never drinking again."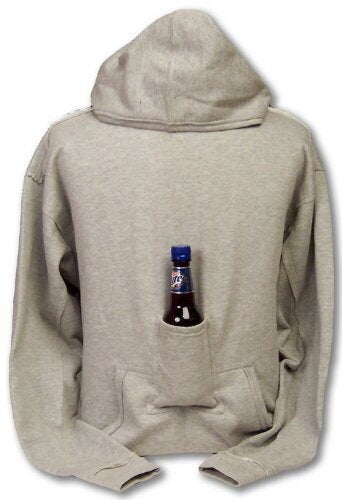 Beer Accessories Too Confusing For Drunk People