St. Patrick's Day is on the horizon (that's March 17, for anyone counting down) and for many revellers of the Irish-inspired holiday, it's a time to indulge in green-tinted beer.
But if you're looking for an alternative to the coloured stuff, Aaron Ridgeway would like you to consider a pint of something else: Guinness.
When he isn't slinging glasses on the iconic Irish stout at the Guinness Storehouse in Dublin, Ridgeway, a storehouse assistant and certified "perfect pint pourer" is schooling visitors in the craft of pouring Guinness draught. If you think it's as simple as opening a can and pouring willy-nilly, you'd best pull up a seat by the bar.
Ridgeway made the trip to Toronto where he met up with the Huffington Post Canada to teach us the six steps to pour Guinness like a pro.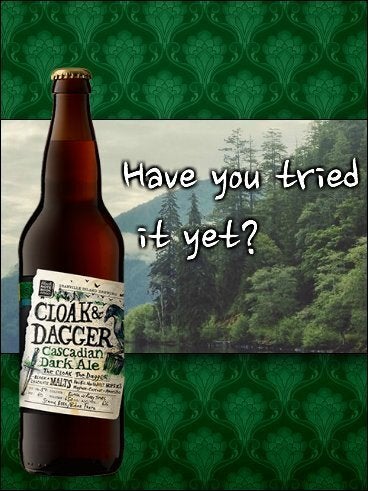 Great St. Patrick's Day Beers That Are Not Guinness