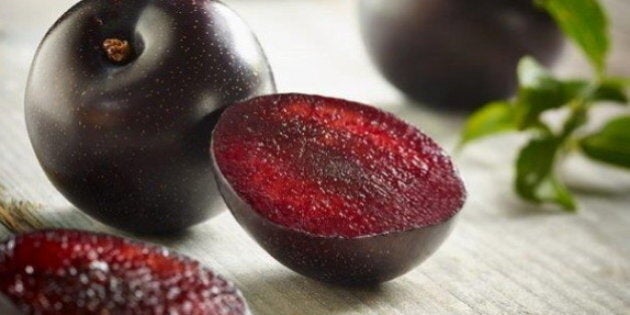 The secret to weight loss could be packed in these plump little plums.
Over the last year, researchers at the University of Southern Queensland have been working with local farmers and the Queensland government to produce obesity-fighting plums.
According to Brown, the plum juice from the genetically modified fruit was given to lab rats living on a high fat, high carbohydrate diet and the results were impressive. The test subjects that were experiencing high blood pressure, uncontrollable blood sugar and liver problems began to revert back to normal. The plums have also been linked to fighting cancer.
The Queen Garnet plum first made headlines back in 2012 when researchers at Griffith University believed it could serve as a supplement for anti-clotting drugs. During that time, researcher Abishek Bommannan told 7 News a single glass of Queen Garnet plum juice had the equivalent amount of antioxidants as nearly 10 glasses of orange juice.
With all those benefits and the supposed sweet taste, we can't wait to get our hands on this superfruit. Unfortunately we might have to, as researchers are only now beginning to test the plum's effects on humans. To make matters worse, there's only one Queen Garnet orchard in the world, located near Inglewood, Queensland. Growers expect the orchard to reach full production by 2020, aiming to produce 3,000 tonnes of fruit.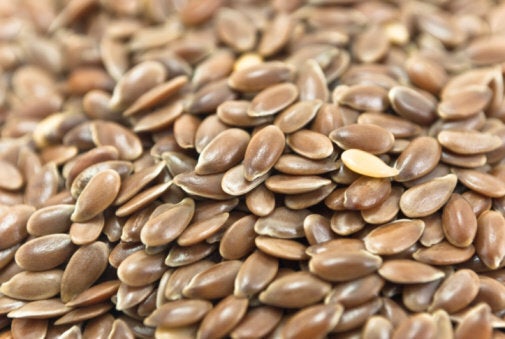 30 Superfoods To Try In 2015