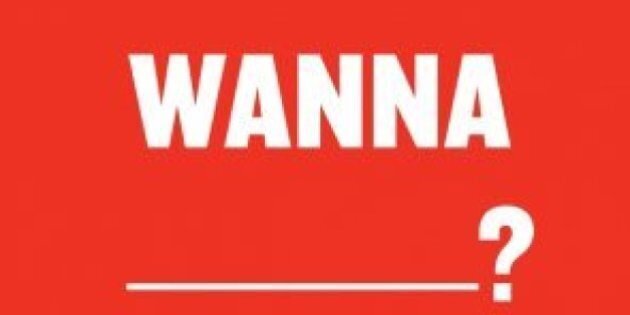 In order to reduce sexual assault on campuses in the U.S., one group is raising awareness with rubber.
"We believe that asking for consent and receiving a 'Yes!' before engaging in sexual activity is absolutely necessary — every time and with any partner," the project's site reads.
Some of the condoms read, "Consent Is Never Implied," "Drinking Is Not A Crime. Rape Is," and "Sex or Rape? The Difference Is Consent." Marked up with bold colours and bold fonts, each condom costs $3. The site will also release t-shirts and accessories with a similar nature.
Now while these condoms may not end sexual assault as a whole, it's opening up conversations on student campuses on healthy relationships and safe sex.
Check out all of the condom designs below: