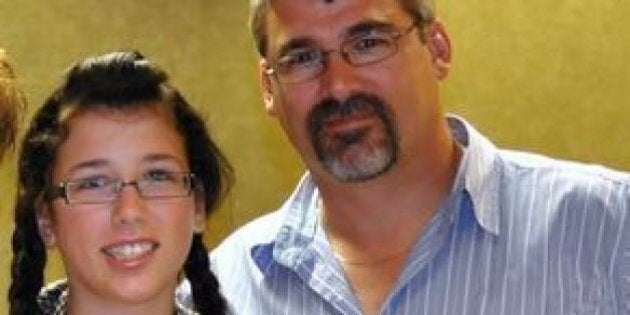 HALIFAX - The father of Rehtaeh Parsons says he delivered a statement to the United Nations on Monday, telling the commission on the status of women how his daughter's death after a suicide attempt in 2013 was directly related to cyberbullying.
Glen Canning confirmed in an email that he delivered the statement during a panel discussion entitled Violence in the Digital Age.
Parsons' family says the girl was 15 years old when she was sexually assaulted in November 2011 and bullied for months after a digital photo of the alleged assault was passed around her school in Cole Harbour, N.S.
In his prepared statement, which appears on his website, Canning says he and the girl's mother have been advocating for victims of sexual assault and cybercrime, roles that have led to the realization that their daughter's case is far from unique.
The statement says that for many women and teenagers suffering from online abuse, reporting such incidents can be heartbreaking and the results are often futile.
As well, the statement suggests that governments have been slow to take action, and victims are being treated as if they are part of the crime.
"Giving in to predators, trolls and abusers is not how we will end online abuse," the statement says.
"We would never expect a family to keep their children at home if a predator was lurking in the park, or for bullied teenagers to quit school for their own good, or for women to remain indoors as a means to address sexual violence. Yet this is exactly what is expected of victims when it comes to online abuse."
Police had originally said they looked into the family's allegations of sexual assault, but concluded there weren't enough grounds to lay charges after consulting with the province's prosecution service. However, child pornography charges were laid after Parsons died in 2013 at the age of 17.
A 20-year-old man pleaded guilty last November to distributing a sexually graphic image of Parsons. Another 20-year-old man later pleaded guilty to making child pornography by taking a photo of the accused having sex with Parsons.
A review of how Nova Scotia police and prosecutors handled the case should be completed by this fall.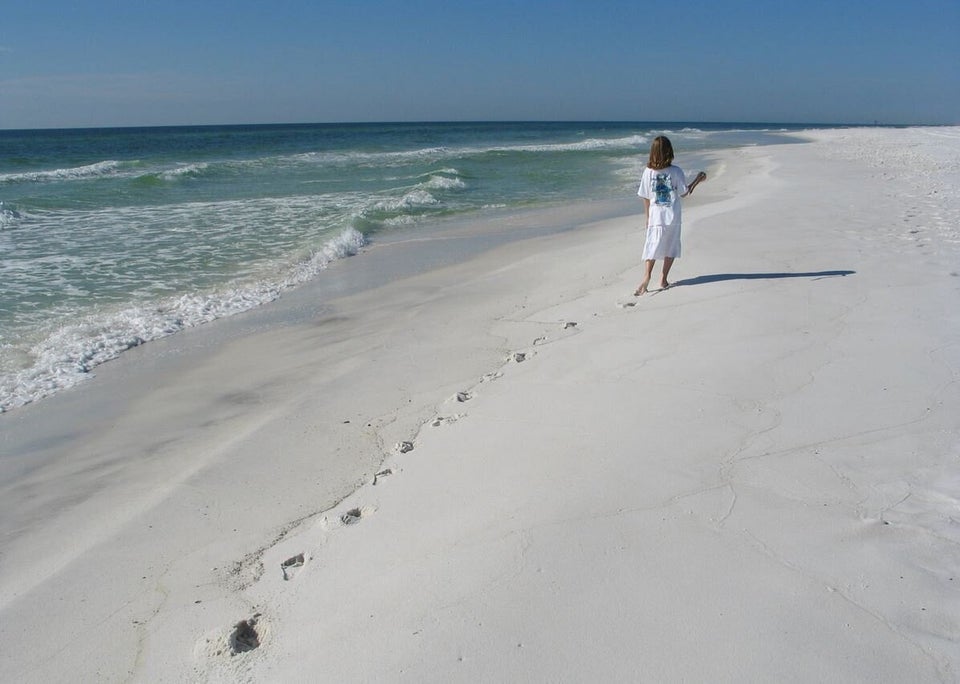 Rehtaeh Parsons: A Life In Photos