Winter still has yet to come. Let it come.
The new trailer for season five of "Game of Thrones" was released Monday. And judging by its violence, all men are sure to die.
HBO NOW is a subscription-based service that will allow Apple TV users to access the channel's entire movie and television catalogue.
But Canadians shouldn't be too excited; it will only be available in the United States.
Residents who wish to watch HBO content north of the border can see it through CraveTV.
The catch? You need a cable subscription through Bell, Telus Optik TV or Eastlink.
"Game of Thrones" season five debuts on April 12, if you can find a place to watch it.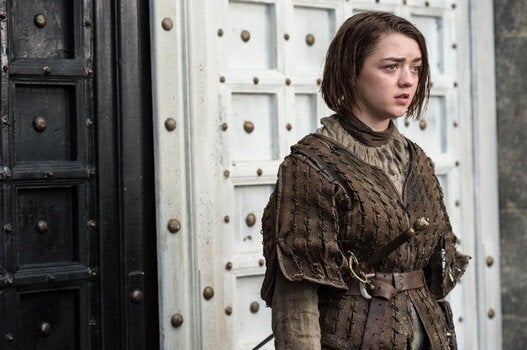 "Game of Thrones" Season 5