Kim Kardashian's makeover isn't over!
After debuting platinum blond locks during Paris Fashion Week, the 34-year-old mom dyed her hair again; this time, to a white blond shade that looked hawt.
On Saturday, March 7, the Love cover gal was spotted leaving the Paris salon L'Atelier with her ash-blond tresses. She then attended the Givenchy Fall 2015 show, showing off her gorgeous lightened locks with a plunging black lace-up bodysuit.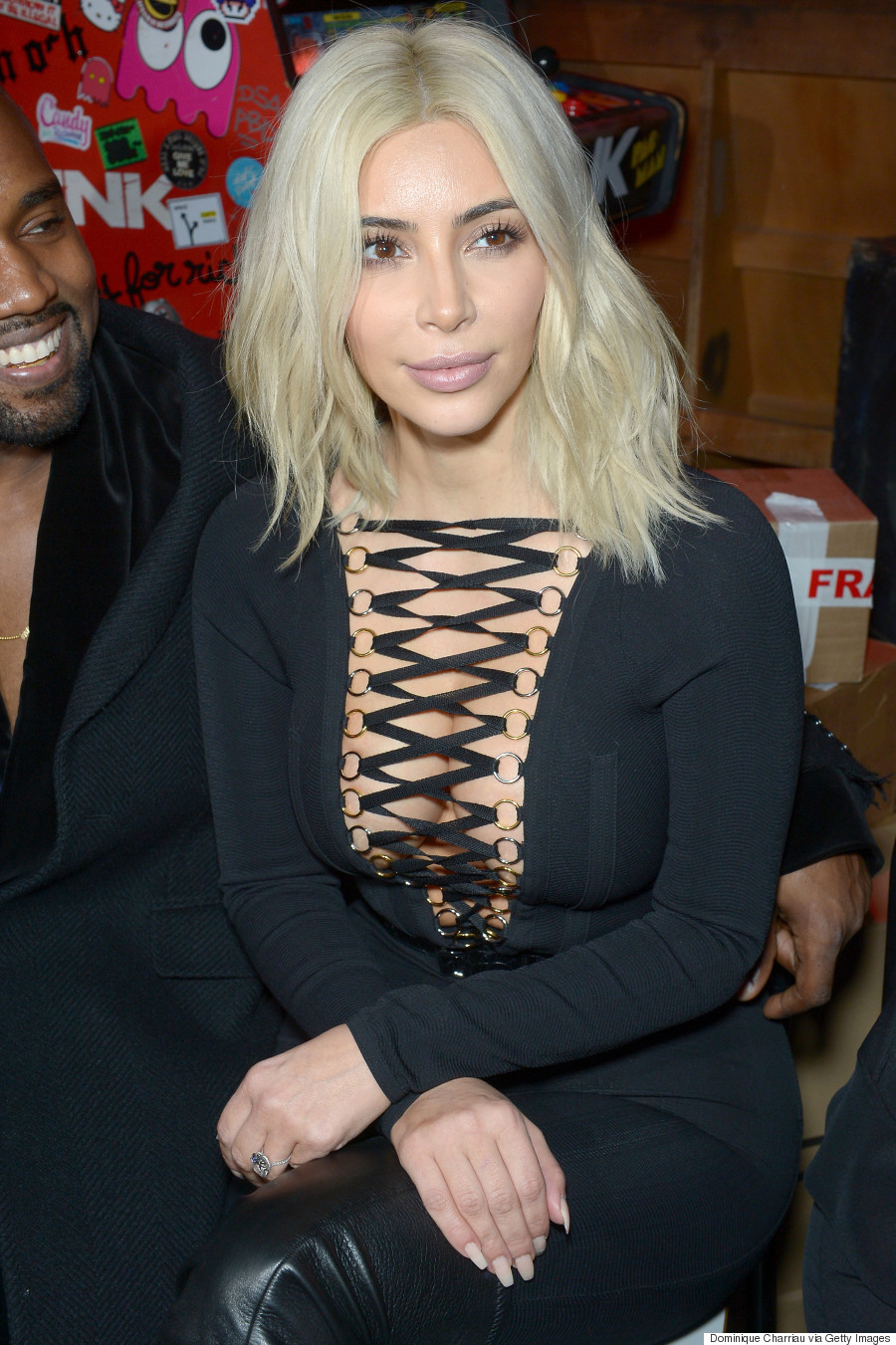 According to the Daily Mail, it took Kim three hours to get that particular shade.
On Monday, March 9, Kim was back in the salon, already getting touch-ups on her new 'do. She posted the process on Instagram and captioned the pic, "It's hard out here for a platinum pimp! Thank you @FredericMennetrier for touching up my blonde!"
Looking this good clearly requires a lot of upkeep but we think it's definitely worth it.
Follow Huffington Post Canada Style on Pinterest, Facebook and Twitter!
Also on HuffPost