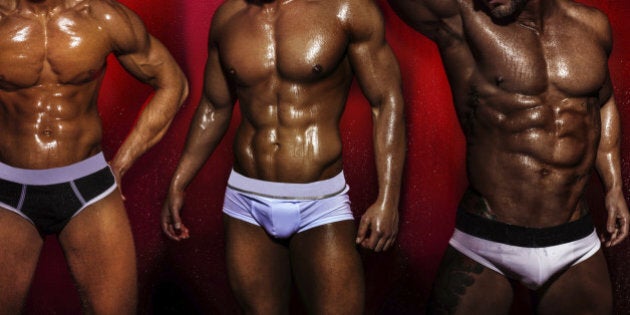 Running a business that earns money from prostitution may be illegal, but that doesn't mean you don't have to pay taxes on what you earn, the Quebec Court has ruled.
Michel Catudal, former owner of a Montreal-area male escort agency called Hot Boys, had argued before the court that he should not have pay $1.2 million in back taxes and penalties in part because the business he was running was illegal, the Montreal Gazette reports.
In a February 26 ruling, the Quebec Court disagreed, noting that proceeds of crime have been taxable in Canada since a 1920s court decision on illegal alcohol.
Catudal was arrested in 2005, when police raided his establishment, seizing, among other things, the names of 2,900 clients and the services rendered to them, the Journal de Montreal reports.
He pleaded guilty to charges of sexual exploitation and trafficking, and was sentenced to 40 months in prison.
In his ruling, Quebec Court Judge Armando Aznar noted that Catudal had once been a contractor for Revenue Quebec.
"How can the plaintiff seriously declare he didn't believe revenue from illegal sources was taxable while at the same time affirming he couldn't declare it for fear of being arrested or charged criminally?" the judge wrote.
Catudal's case is not the only one in Quebec involving unpaid taxes for prostitution.
A woman once known as Montreal's "queen of escorts" says she owes more than $1 million in taxes, following an unconditional discharge from the courts on a charge of living off the avails of prostitution.
CJAD Radio reports that Joelle Chelala is now working as a realtor, though under a different name.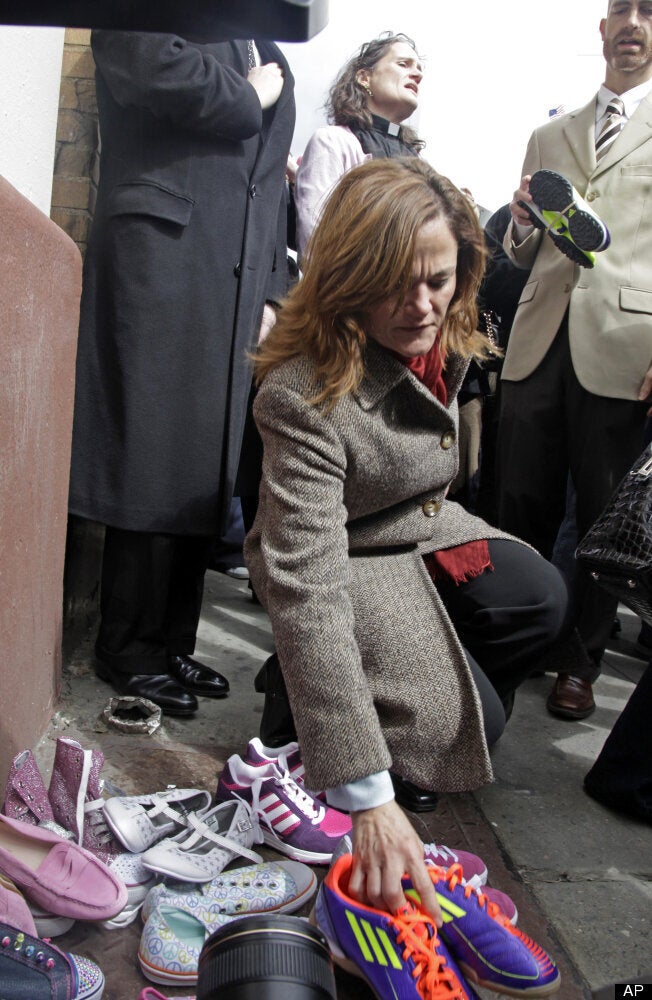 The Faces Of Sex Trafficking