The age of the selfie stick could be reaching its end in many of the world's biggest museums.
The instruments that allow art and history lovers to pose at a distance have been outlawed at a series of museums in North America, and are now being subject to scrutiny at the Louvre and Centre Georges Pompidou in Paris, The Telegraph reported Sunday.
Visitors to the Palace of Versailles are already being told to put the items away, so as not to damage any furniture, mirrors or other items, it said.
If those museums went ahead with a ban, they'd be following the lead of the Canadian Museum for Human Rights, whose management forbade the use of selfie sticks over concerns about the safety of visitors and exhibits, and ensuring a respectful environment, given some of the facility's subject matter, CTV News reported.
We've put together a list of some major museums that have banned selfie sticks around the world, to help you avoid any embarrassment when you arrive.
It may be disappointing not to be able to take photos at the precise angle you want, but just remember, there are plenty of other museums that haven't gone ahead with a ban yet. And of course, you could always do what we all did about a year ago, and ask another visitor to take the photo for you.
Here are some museums where you can't use a selfie stick anymore:
Canadian Museum for Human Rights, Winnipeg, Man.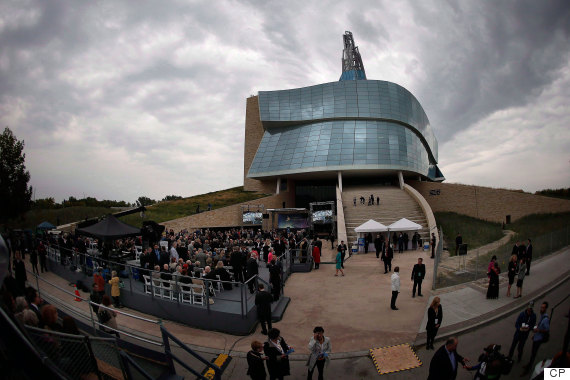 Museum of Contemporary Art, Chicago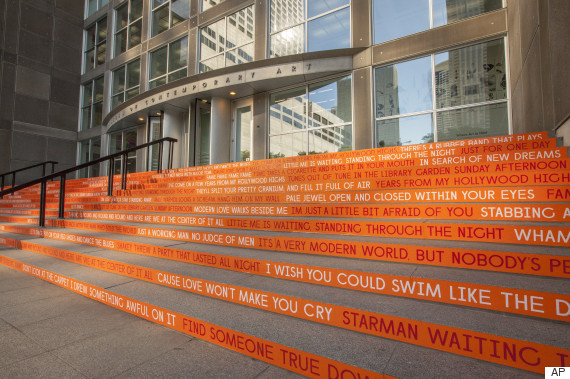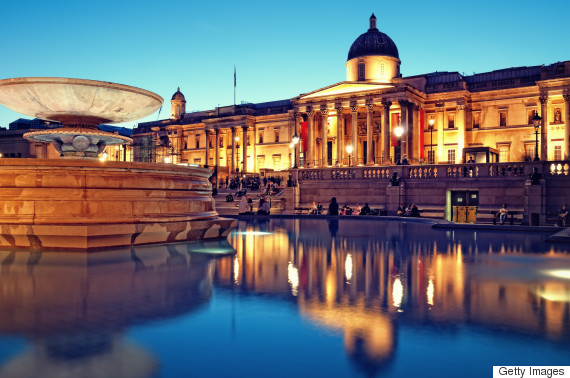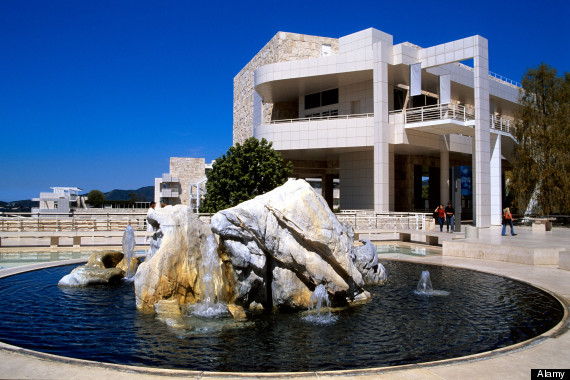 *People.com reports the sticks have been banned at the Getty Center and Getty Villa.
Metropolitan Museum of Art, New York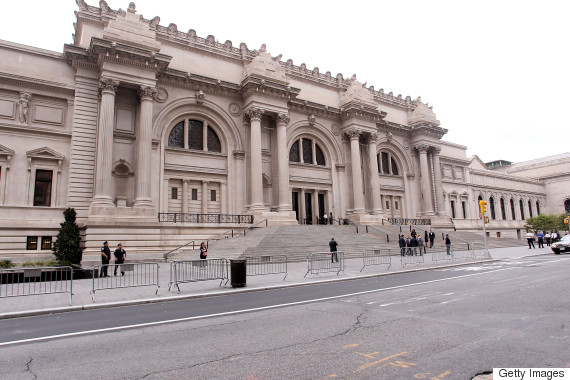 Museum of Modern Art, New York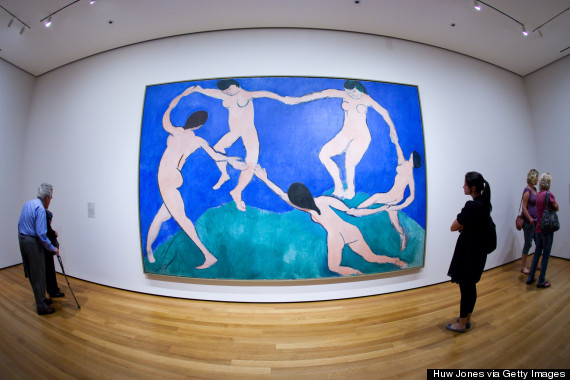 Smithsonian Museums, New York and Washington, D.C.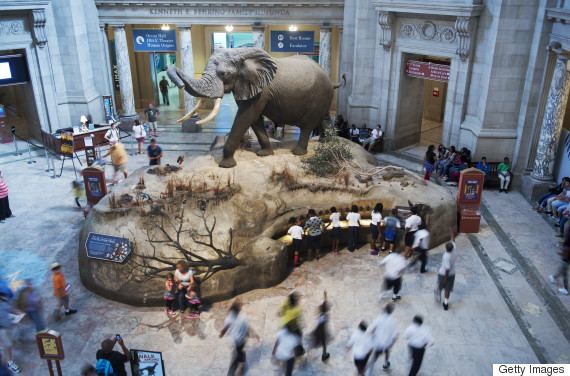 *The Smithsonian has banned selfie sticks at all of its museums and gardens.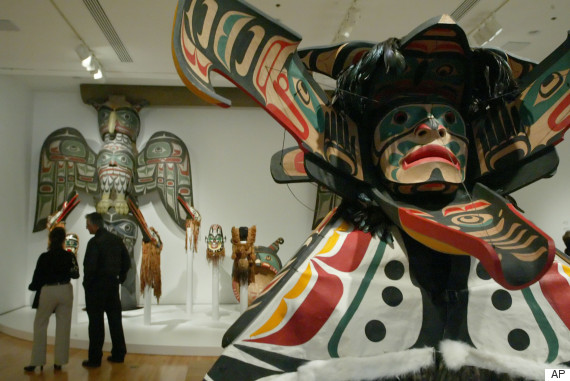 *A museum spokeswoman said it's part of a longstanding ban on umbrellas and tripods, KOMO News reported.
Hirshhorn Museum and Sculpture Garden, Washington, D.C.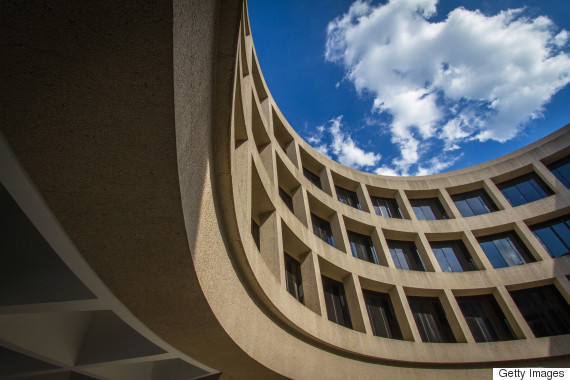 National Gallery of Art, Washington, D.C.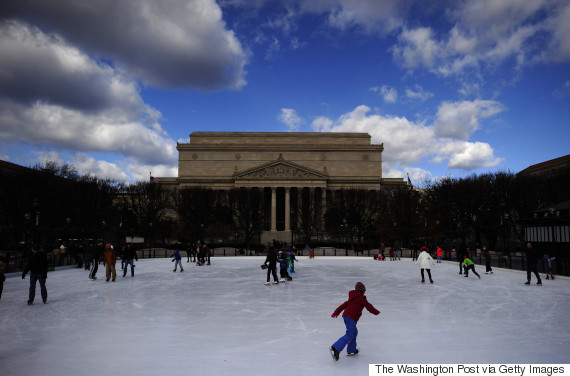 *The gallery had been enforcing a ban quietly but, as of Feb. 14, was looking to add it to its formal guidelines, The New York Times reported.
The Palace of Versailles, Versailles, France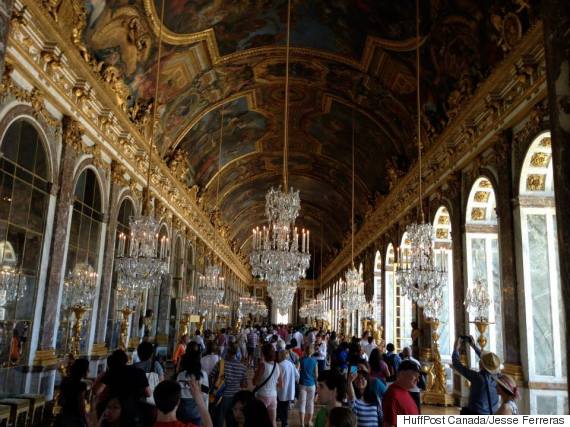 Bans Under Consideration
Art Gallery of Ontario, Toronto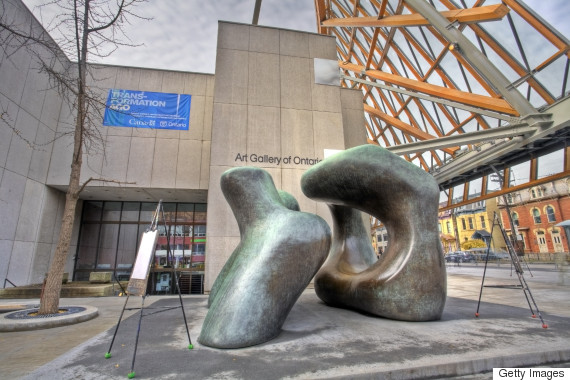 *A spokesperson expected they would be banned from gallery spaces, CTV News reported.
Centre Georges Pompidou, Paris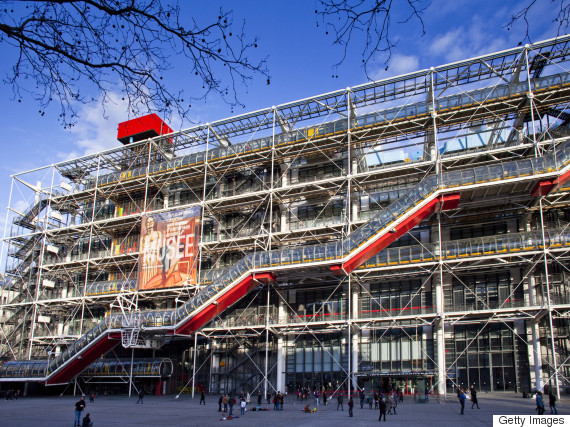 *Management have been "heading towards a ban," said The Telegraph.
CORRECTION: A previous version of this story displayed an image of the Art Institute of Chicago, instead of the city's Museum of Contemporary Art. That image has been replaced.
Like Us On Facebook

Follow Us On Twitter

ALSO ON HUFFPOST: