The BBC has revealed more details about the "fracas" involving "Top Gear" host Jeremy Clarkson. According to BBC News special correspondent Lucy Manning, sources had confirmed reports Clarkson was suspended for "allegedly hitting a producer."
"The incident is believed to have happened last week, but was reported to the BBC on Monday and dealt with on Tuesday," she revealed to BBC News.
Clarkson, ever a fan favourite, hasn't been very active on Twitter, but he retweeted a passionate plea from a fan:
"#BringBackClarkson" is currently trending.
Details about the dispute have not been revealed, but the BBC has released an official statement: "Following a fracas with a BBC producer, Jeremy Clarkson has been suspended pending an investigation. No one else has been suspended. 'Top Gear' will not be broadcast this Sunday.The BBC will be making no further comment at this time."
Clarkson's representatives have yet to comment.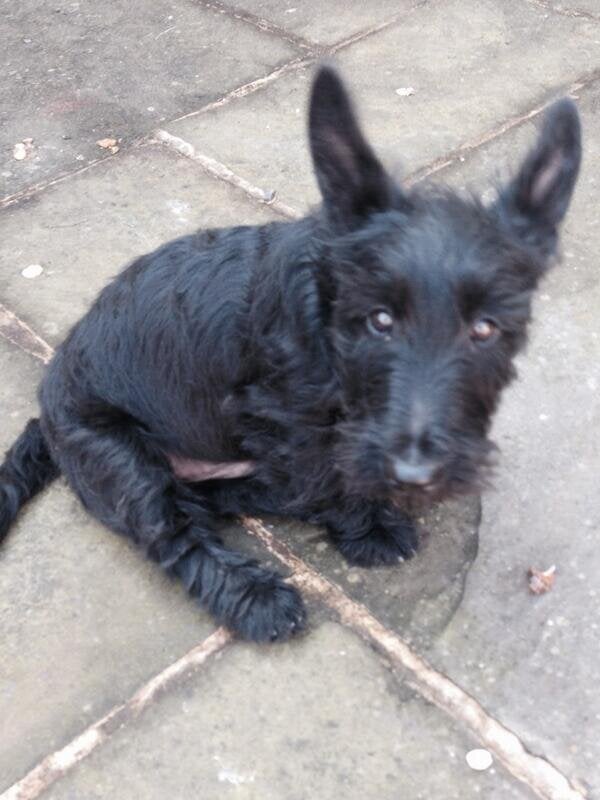 7 Other Times Jeremy Clarkson Definitely Wasn't Being Racist Or Homophobic