A Canadian mom is outraged by how she was treated while breastfeeding her son on a United Airlines flight from Houston to Vancouver.
Kristen Hilderman, a magazine editor from Burnaby, B.C., said her five-month-old baby began to cry on the Sunday evening flight because the cabin pressure changed while the plane taxied on the runway, reported CBC News. She decided to feed him so his crying didn't disturb other passengers.
Hilderman was wearing a breastfeeding tank top, and had a blanket under her baby and another draped across her knees on the "hot and stuffy" plane, she said.
A male flight attendant then approached her and her husband, she wrote in a Twitter post, and asked loudly "Are you two together?" When Hilderman's husband replied yes, the attendant then tossed a blanket at him and said, "Then here, help her out."
Hilderman said the flight attendant ignored her follow-up questions and walked away.
"I felt so completely embarrassed, uncomfortable, and self-conscious for the rest of the flight," wrote Hilderman.
She said other passengers were sympathetic, and told her they weren't even aware she was breastfeeding until the flight attendant "tried to make an example" out of her.
The United flight ended up being diverted to Seattle because of fog. When passengers re-boarded, Hilderman said a blanket had been placed on only her seat.
"I am so furious about this entire incident," Hilderman wrote. "I've been breastfeeding my son in myriad public places since he was born, and never has anyone made me feel so uncomfortable and ashamed for feeding my baby without putting a cover over his head."
"United welcomes nursing mothers on board and we ask that crew members do their best to ensure their comfort and safety as they do with all customers. After we learned of Ms. Hilderman's experience we spoke with her and offered an apology," United Airlines said in a statement to Yahoo Parenting.
"We also ask nursing mothers and passengers seated near them to be mindful of one another's space and comfort," the airline told CBC News.
Hilderman said she raised the issue not to get the flight attendant fired, but hopes that other mothers will be able to breastfeed on United flights without having to cover their heads with blankets, reported The Vancouver Sun.
United had to apologize in 2006 after a flight attendant asked a mother to stop breastfeeding her baby out of "concern" for other passengers.
Here's Kristen Hilderman's original Twitter post: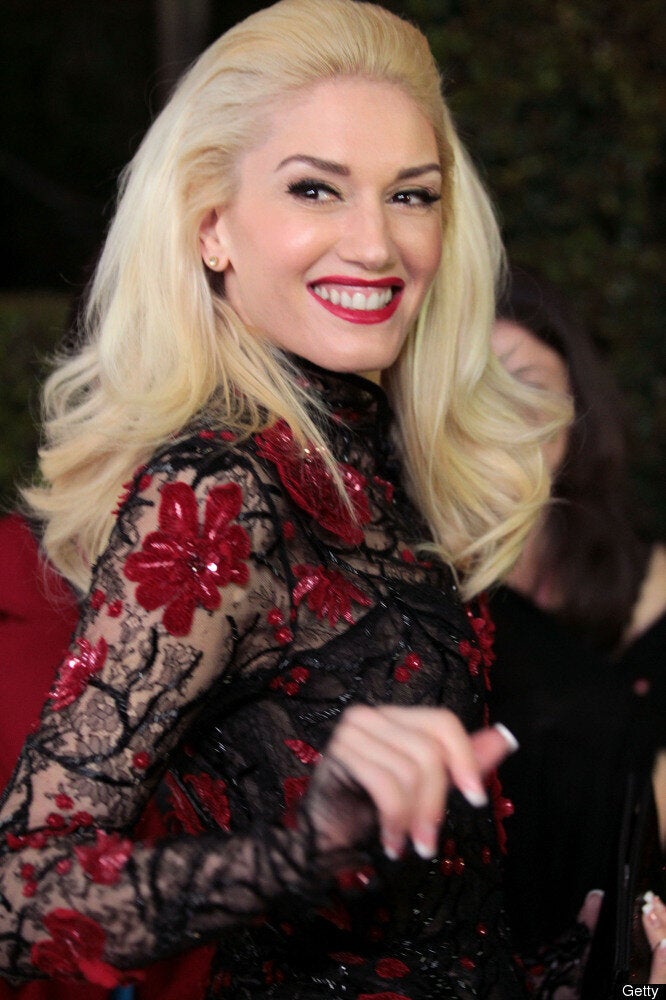 Memorable Breastfeeding Moments In Hollywood