BuzzFeed is expanding in Canada.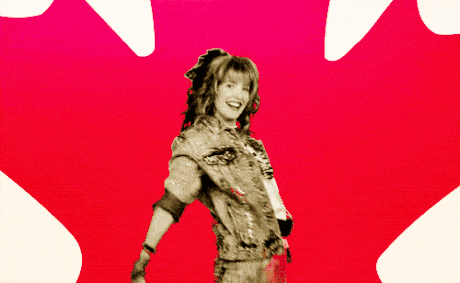 It's going to set up a newsroom in Toronto.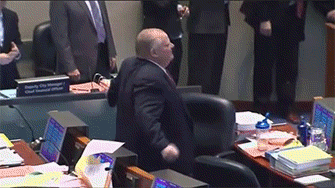 The company already has people here ...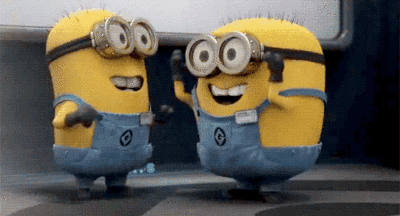 And it's being tight-lipped about the operation.
You might think we're feeling like this ...
But we're more like this.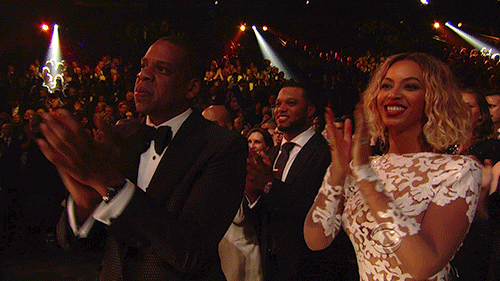 Because BuzzFeed is an innovator.
It has pioneered new ways of telling stories ...
Come up with hilarious quizzes ...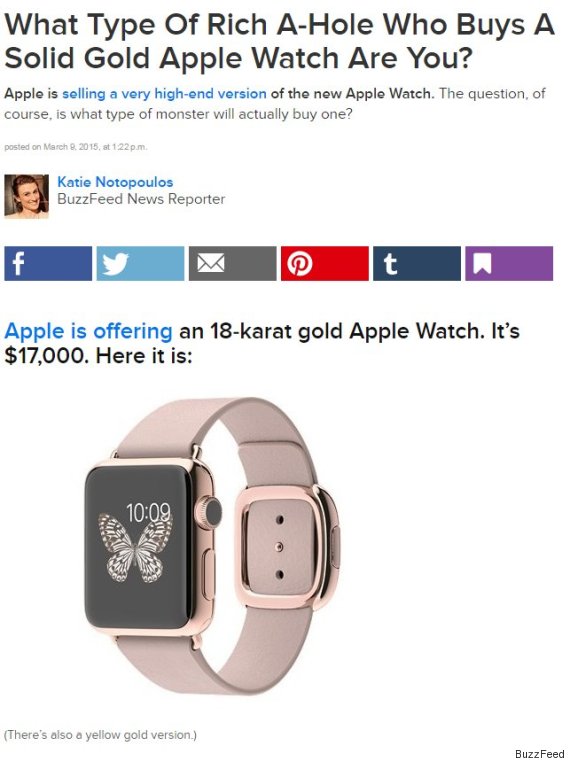 And produced some awesome videos.
It's even influenced how we tell our own stories.
It's done great interviews like this one ...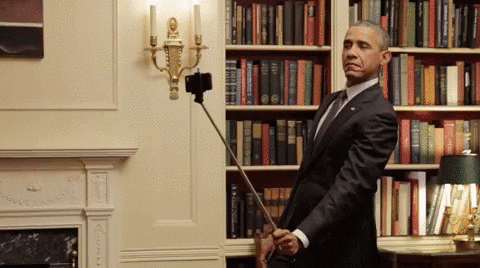 And we'd love to see how they handle our prime minister.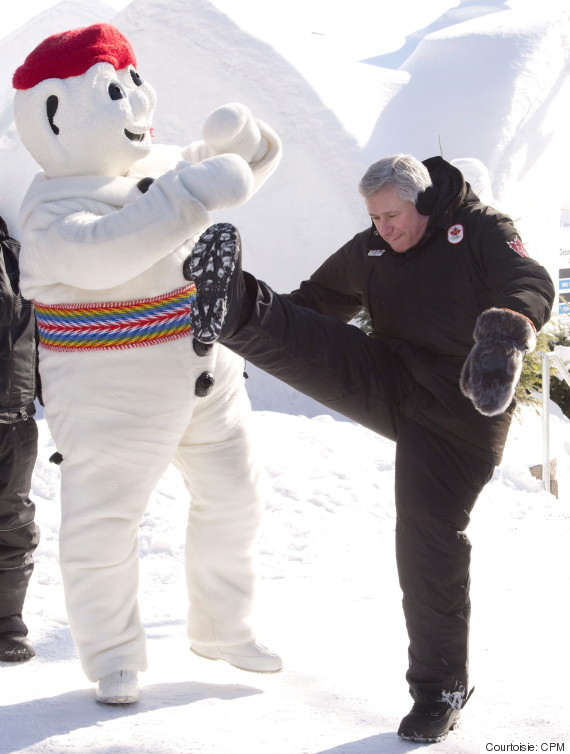 It will have to figure out what kind of BuzzFeed Toronto newsroom it is.


Whether it be West Queen West ...
Leslieville ...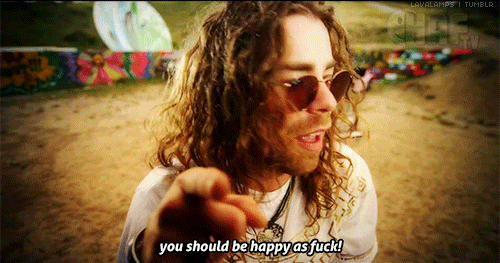 North Toronto ...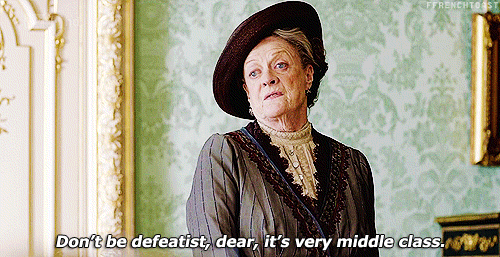 The Annex ...
Or the "Wish I was in Vancouver" BuzzFeed newsroom.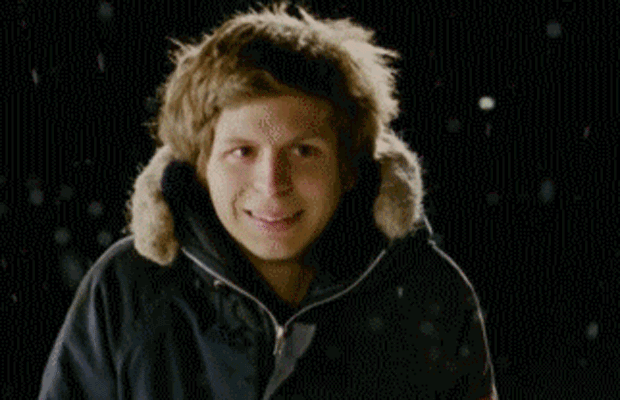 SO LET'S DO THIS!
Like Us On Facebook

Follow Us On Twitter

ALSO ON HUFFPOST: