The Alberta government has received the 'House of Cards' treatment once again.
Organizers at the Canadian Strategy Group's 'House of Cards' theme event, held Wednesday night in Edmonton, had some of the biggest names on the Alberta political scene pose for portraits. Slogans were added to the pictures, inspired by this season's promotional portraits for the actual Netflix drama.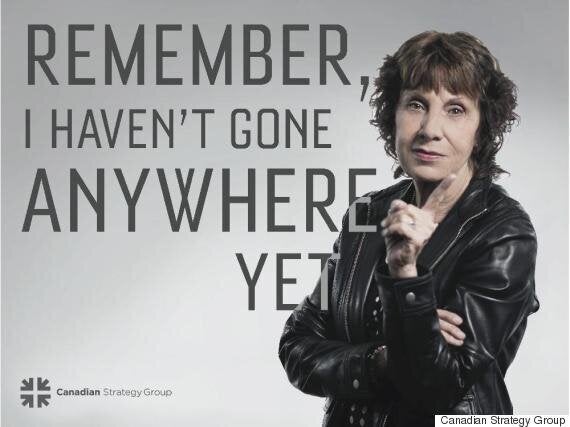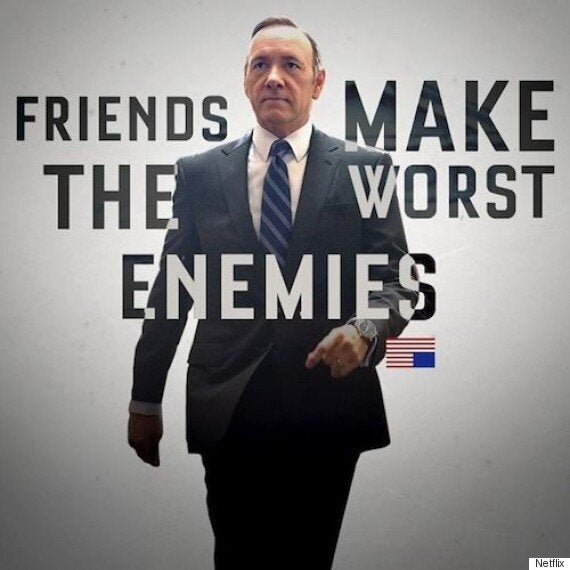 It's the second year in a row the group has done the comedic portraits — although, we have to say we like last year's batch better, which came complete with subliminal messages. As well, the group was unable to convince Premier Jim Prentice to stand for a photo this year, which is a bit disappointing, considering how much drama has played out since he took office.
Oh, and in case you need a reminder of how things have changed over the past year, check out the 2014 portrait of then-Wildrose Leader Danielle Smith.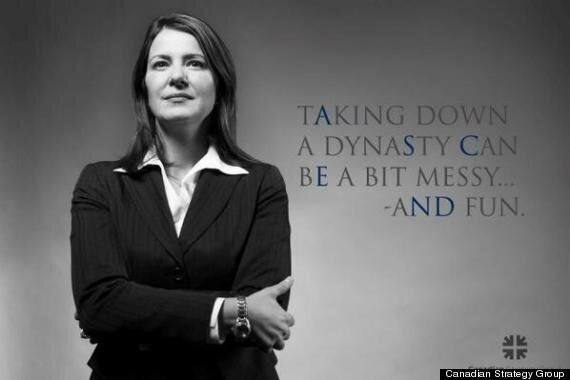 Check out all the portraits from this year's shoot: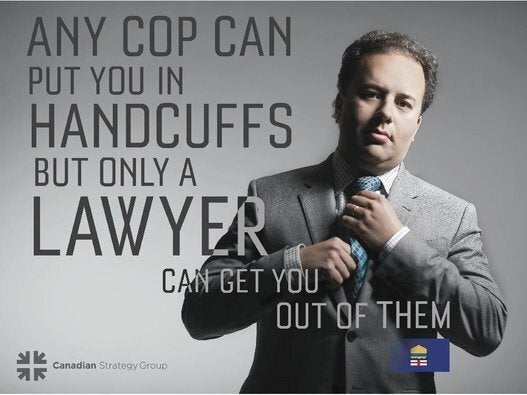 Alberta Government: 'House Of Cards' 2015