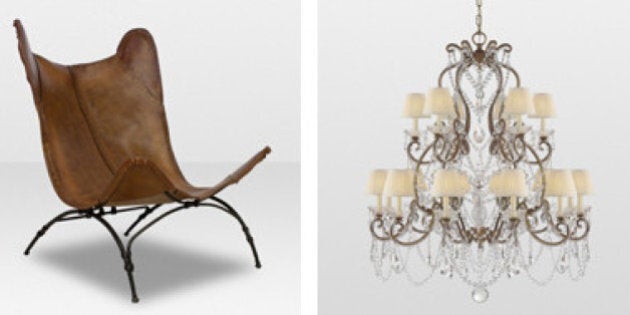 This week, the store announced its tri-brand e-commerce launch — that's right, Elte, Elte Market and Gingers (their bath and kitchen division) will now be available online.
You no longer need to step into the store to purchase a $11,000 sofa, and you may just be inclined to accidentally purchase a $30,000 rug.
Of course, if you're looking for furniture in general, this is not by any means what you should expect to spend. According to Apartment Therapy, any sofa over $4,000 is considered high-end, while a $1,000 to $3,000 price tag is more in line with an average price.
While Elte's prices are a bit out of our budgets, we can still dream of purchasing the company's most expensive, luxurious pieces. After all, Elte is offering free shipping for the month of March, which should put a dent in the $5,500 price tag for a new bergère chair.
Check out the priciest items up for grabs on the store's site: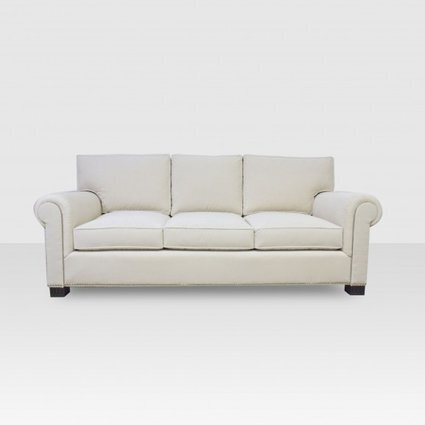 Elte's Most Expensive Furinture