Most couples worry about prenuptial agreements, wedding day weather or how their guests will behave. Math should be the furthest thing from a bride or groom's mind.
She asked him what you'd get if you added 15 + 6. He answered "17," which is, of course, incorrect. (The answer should have been 21. Just in case.)
The wedding was supposed to take place late Wednesday in the village of Rasoolabad, near the industrial town of Kanpur in northern Uttar Pradesh state, local police officer Rakesh Kumar said.
The groom's family tried to persuade the bride to reconsider, but she refused, believing that the groom had misled her about his education.
"The groom's family kept us in the dark about his poor education," said Mohar Singh, the bride's father, to the Associated Press. "Even a first grader can answer this."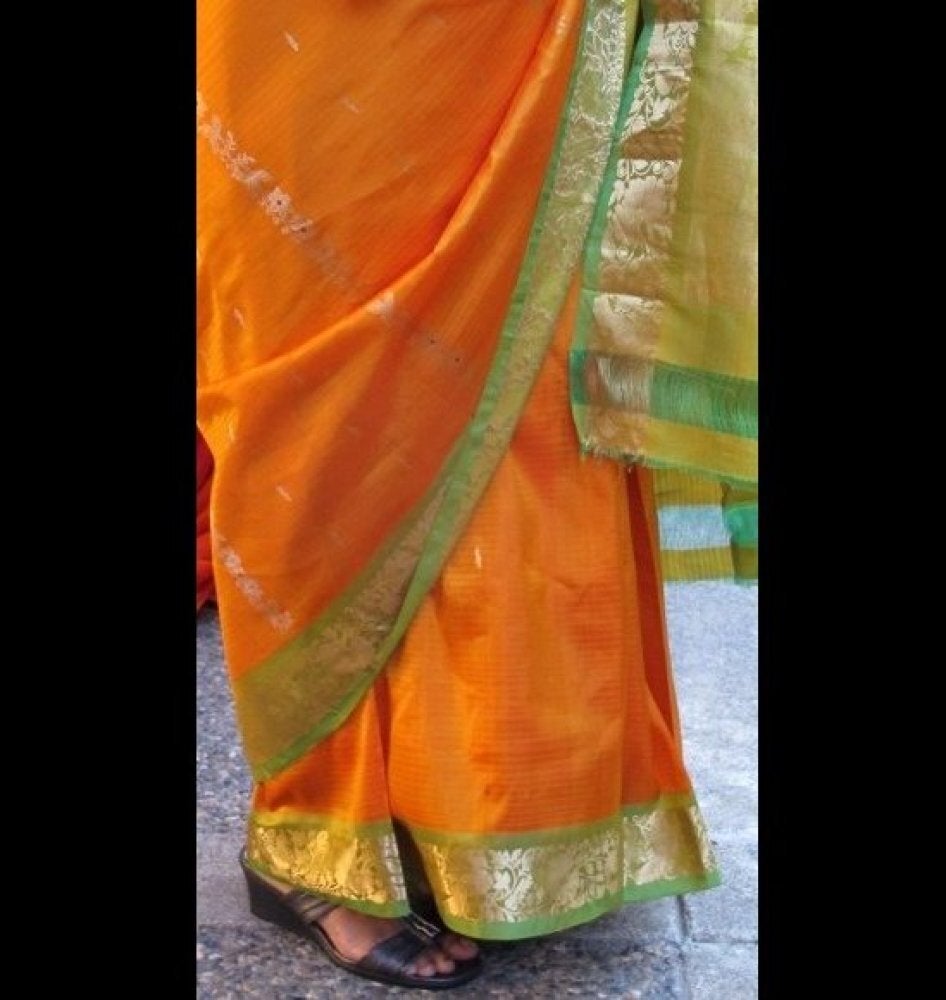 What to Wear to an Indian Wedding