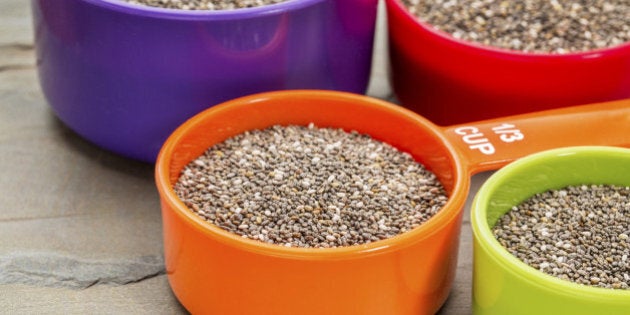 Getting it right when cooking or baking can depend on a variety of things: fresh ingredients, great recipes and just having the desire to cook in the first place.
One thing most novice cooks don't realize is that measuring ingredients is often considered the most important part of getting your dish just right. There are even different sets of measuring cups to help you get precise portions every time.
For example, you'll want to use dry nesting measuring cups for dry ingredients and glass cup measures for liquid ingredients. The measurements may look the same, but there are definitely benefits to having both.
Check out the slideshow below for more tips that will help you master measurements in the kitchen.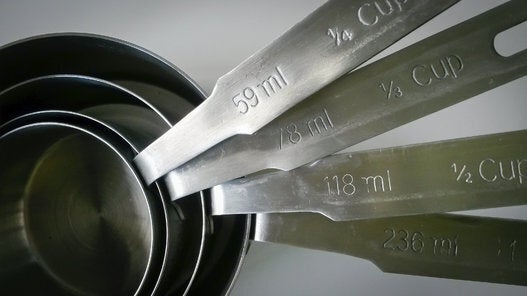 Guide To Mastering Measuring In The Kitchen