A great medical stride has been made: a fully functional penis has been successfully transplanted onto an 21-year-old man.
The man lost his penis three years ago after complications arising from a circumcision procedure.
It was at least the second time the procedure had been attempted. A Chinese man received a penis transplant in 2005, but the transplant had to be removed two weeks later because the man and his wife were suffering psychological problems.
South Africa has a greater need for penis transplants than most of the world, due to many young men being members of the Xhosa people, who often undergo ritual circumcision, sometimes in rural areas without proper medical tools or sterilization.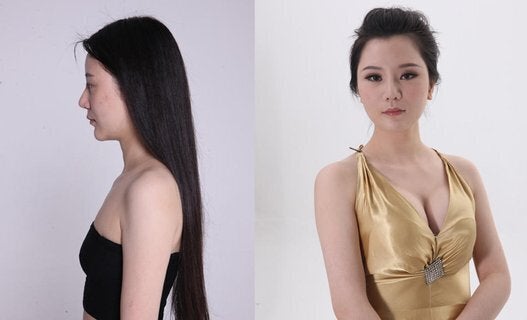 Extreme Plastic Surgery Transformations