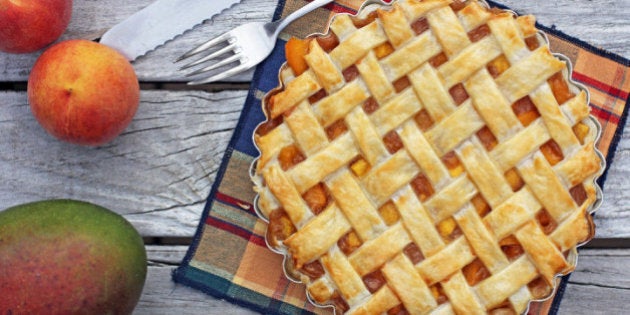 While this story is originally from 2015, the pie recipes very much hold up in 2018. So do some math, bake some pies, and celebrate Pi Day however you choose!
March 14 is a big day for math lovers and fans of flaky pastries alike.
Saturday is Pi Day, the unofficial holiday dedicated to math's famous never-ending number. Celebrated on March 14 in honour of Pi's first three digits (3.14), Pi day is often used as an excuse for people to make pies and puns.
Naturally, there's no better way to celebrate this momentous day than with plenty of pies. Whether you're in a hurry and have to use premade crust or are in the mood to try something different, making the perfect pie is easier than you think.
From savoury to sweet and baked to raw, we've rounded up 31 decadent pie recipes that will make your Pi Day extra special.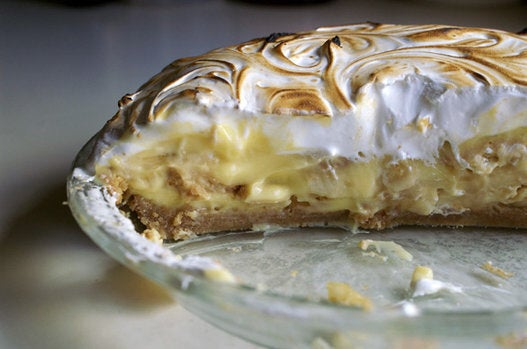 31 Pies To Enjoy On Pi Day