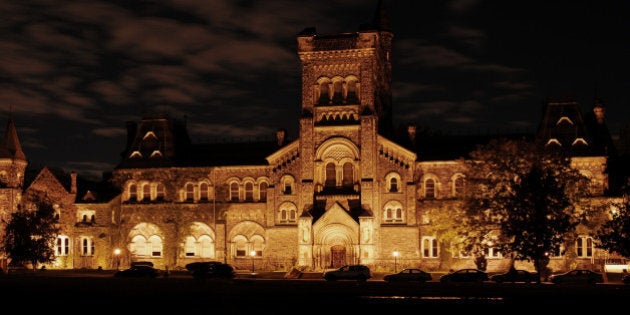 But a new survey shows its prestige is growing around the world.
THE's rankings are drawn up through a survey of published scholars who fill out a questionnaire seeking their opinions on "excellence in research and teaching within their disciplines and at institutions with which they are familiar."
School scores on research and teaching are combined and weighted at a two-to-one ratio, respectively. This is because THE feels survey respondents can come up with stronger judgments on research quality than instruction.
Scores are then derived based on how many times respondents chose a school as the best in its field.
It's a subjective survey, THE notes, but "it is the considered expert judgment of senior, published academics" who are in the best position to judge excellence in universities, its website said.
U of T was chosen by enough respondents to give it a score of 15.8, while Harvard University topped all schools with a total of 100.
In receiving the ranking, U of T highlighted its student experience, saying it "attracts students of the highest calibre from around the world," as well as its research into areas such as solar energy, computer screen recognition and transportation.
It also cited high-profile alumni such as author Margaret Atwood, astronauts Roberta Bondar and Julie Payette, and former prime minister Lester Pearson.
Canadian universities that came up behind U of T in Canada in this year's survey were Montreal's McGill University with a score of 7.2, tied for 35th place with Germany's Ludwig Maximilian University of Munich, and Vancouver's University of British Columbia, which sat 37th with a score of 7.
There were no other Canadian institutions among the top 100 this time around.
These aren't the only rankings THE will release this year. They help to inform the World University Rankings 2015-2016, which use 13 different performance indicators.
Those rankings will be released in October. Last year's World University Rankings saw U of T again come in at 20th overall.
Here are the world's 20 universities with the best reputations, according to THE. Canadian universities in the top 100 have been included as well: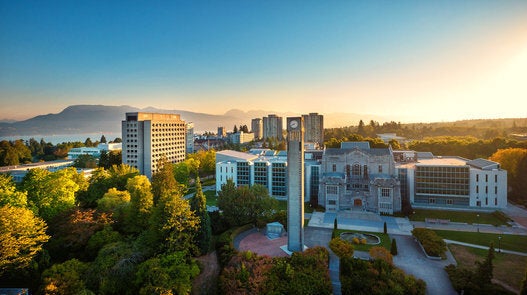 Times Higher Education World Reputation Rankings 2015