Is it the adult version of Fun Dip? (No.) Is it a legal snortable substance to intoxicate you? (Not recommended.) Is it a brilliant way for astronauts to get drunk in space? (Definitely not.)
In the video above, Dnews takes a look at Palcohol and explains some great uses for the substance, which boasts a 12 per cent alcohol content when combined with water for a drink. Founder Mark Phillips claims he created it in order to easily bring booze on camping and hiking trips, and we're sure many people can appreciate the joys of a boozy sip in the great outdoors.
Take a look at the video above to discover just what Palcohol is all about — and why its initial marketing tactics could be described as "wildly inappropriate."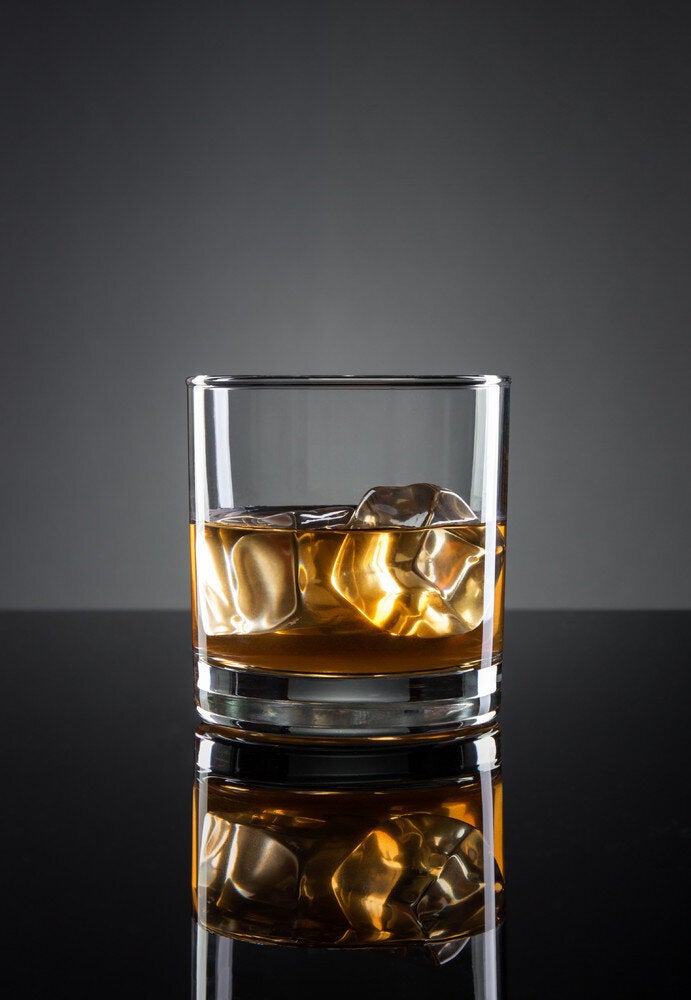 9 Myths About Alcohol, Busted