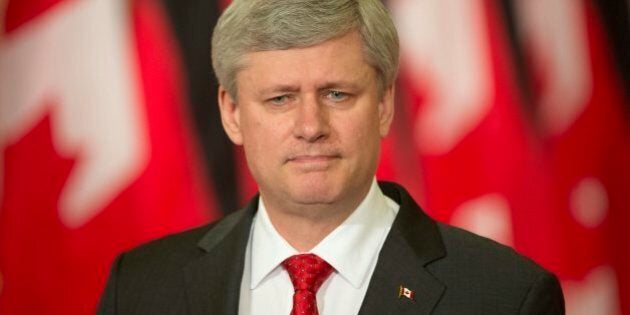 Six words that appeared in several economists' analyses over the past several days should give pause to Prime Minister Stephen Harper's political strategists: "The worst is yet to come."
That was the sentiment following StatsCan's release of unemployment numbers for February, which showed the jobless rate ticking up to 6.8 per cent as the country lost a net total of 1,000 jobs.
It was actually better than the 5,000 lost jobs economists had been predicting, but the experts don't see this as a sign that Canada will come out of the oil price collapse unscathed.
"We think that worst of the effects from crude's collapse will show up in Q2 and Q3 data, with the peak in the national unemployment rate arriving toward the middle of the year," CIBC economist Nick Exarhos wrote.
That's despite the fact that the most direct impacts of the oil rout are already showing up, with Alberta shedding a whopping 14,000 jobs in February, and its unemployment rate jumping to 5.3 per cent, from 4.5 per cent, in the space of a month.
For Harper, that "worst" that is yet to come could form the backdrop for this year's scheduled elections on Oct. 19.
Unemployment numbers from StatsCan arrive with a one-month lag, so job numbers from the middle of the year (let's call it June and July) would show up in the first weeks of July and August, a few months before the election.
And then there are the GDP numbers. Neither the Bank of Canada nor the big bank economists (officially) expect Canada to fall into a recession, but if oil prices continue to fall (which the International Energy Agency now says is likely to happen) and Canada were to tip into negative growth, the timing could be even worse for Harper than the jobless numbers.
The unofficial definition of a recession (there is no official measure) is two consecutive quarters of negative growth. If a recession happens in Canada in the first half of this year, we won't know it until June's GDP numbers come out, when we will have had two quarters' worth of data for 2015.
And the June GDP report is scheduled for Sept. 1, exactly seven weeks before the scheduled fall election.
Not to suggest that a recession is a sure thing. In its latest outlook, the Bank of Montreal predicted one-per-cent growth for Canada's economy in the first quarter of this year, with Alberta's economy "likely to stall" -- but only Newfoundland is forecast to see a recession in the first half of 2015.
That's weak enough to put downward pressure on the labour market, but not weak enough for the dreaded "r" word to appear on newscasts ahead of election coverage.
Still, the timing cannot have escaped Harper's political strategists; after all, they have access to StatsCan's economic calendar like anyone else.
And if it seems unusual that the Harper government -- which has always burnished its economic credentials ahead of an election -- now seems far more focused on an anti-terrorism bill, that economic calendar probably has something to do with it.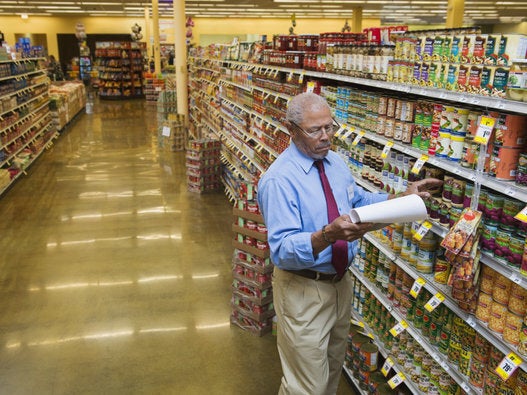 Most In-Demand Jobs, Canada 2014