Before you shell out the big bucks for a monthly gym membership, give yourself this challenge: create your own home gym for $50.
It may not sound like a lot, but you can actually save money, time, and worries about looking funny when you run on the treadmill with advice from the video above that tells us how to get your own inexpensive personal gym equipment. Did you know you could buy a jump rope for $3? Or a pair of dumbbells for a measly $12? The best part, is you only have to buy these tools once, and for the most part, they're still cheaper than going to a regular gym.
Before you know it, your friends will be hitting up your basement for their weekly workout.
Watch the video above to get started.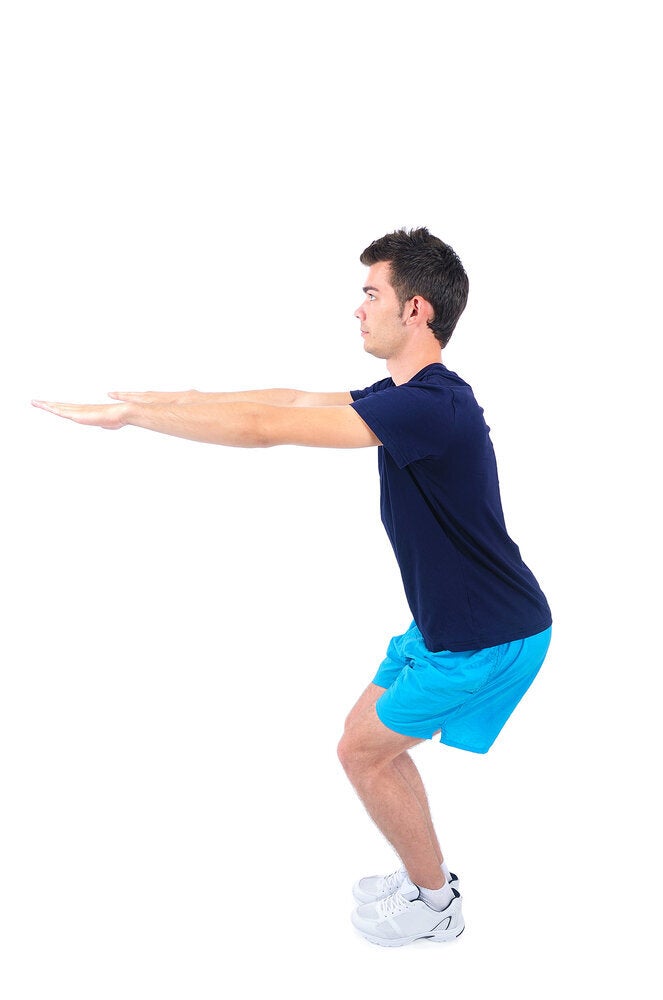 10 Exercises To Do At Home