Products for couples can be really cute. And then again, they can also be really creepy.
In the Buzzfeed video above, we watch four couples review different products designed to bring them closer together. From cozy cuddle pillows to a pair of fundies — underwear built for two — these couples put the products and their relationships to the test.
But if you're thinking of picking up any of these items to help make your relationship last, you might want to think again. The six keys to making your relationship stronger, according to Canadian Living, don't include matching sweatshirts at all.
Watch the video above to find out which products the couples recommended and which they wanted to walk away from.
Would you try out any of these products with your significant other? Let us know in the comments below.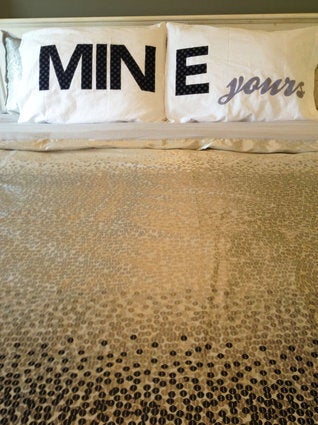 Gifts For Unconventional Couples