After years of rapid growth, Alberta's construction industry can expect an extended downturn that will result in project delays, cancellations and job layoffs, says a new report.
The good news, however, is that it won't last forever.
"While oil prices have sent construction into a downturn, the industry will recover," said Rosemary Sparks, Executive Director of BuildForce Canada in a press release.
"While it's early to pinpoint when that will happen, our forecast projects a near-term recovery, with jobs in engineering construction rising gradually from 2018 to 2024, as oil prices come back up."
Sparks says the industry is expected to lose 15 per cent of its workforce over the next three years.
BuildForce Canada's 2015-2024 forecast shows that the decline in oil prices has slowed investment in major capital projects. However, ongoing oilsands projects and existing facilities still need workers to keep up maintenance.
BuildForce predicts engineering employment in the oil and gas sector will bear the brunt of job losses, but also says residential construction will take a large hit as the housing market slows.
For the past decade, Alberta has led the country in construction job creation, in large part due to oil and gas activity. However, last week Statistics Canada said employment in Alberta fell by 14,000 jobs in February, the most jobs losses seen in a month since the 2009 recession.
Despite current conditions, Sparks says Alberta employers should "stay focused on recruitment" so that when the market begins to rebound, it will have a strong workforce at the ready.
To do this, BuildForce forecasts more than 36,000 employees will need to be hired to offset rising retirement levels.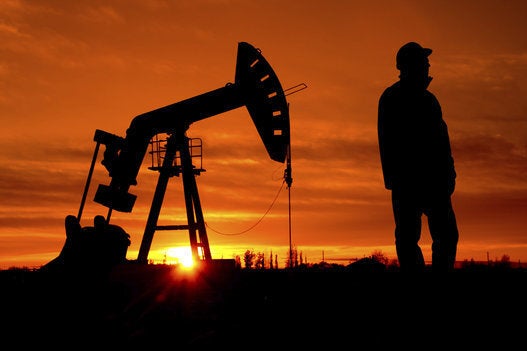 Oil Patch Jobs: How Much They Pay