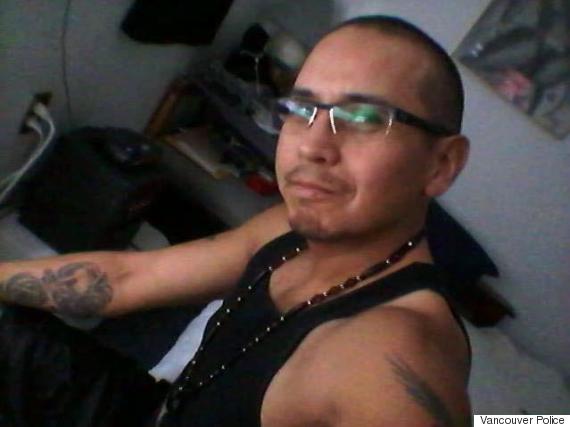 Vancouver police are searching for a man suspected of killing his girlfriend, who leaves behind five daughters.
Daniel Alphonse Paul, 42, is the primary suspect in the death of Rose Paul, 36, said police in a news conference Tuesday.
Rose was found dead in the basement suite of a home on East 22nd Avenue near Main Street on March 3. She had five daughters, ranging in age from eight to 19.
Candace Paul said that her sister Rosie was beautiful, outgoing, and very loving.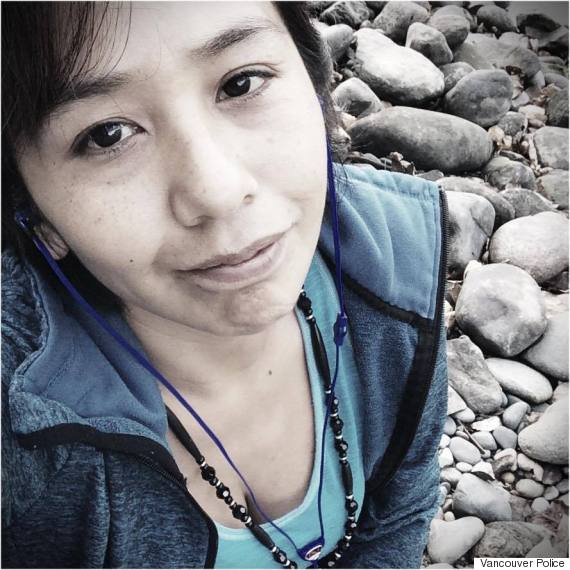 The Vancouver Police Board announced a reward of up to $10,000 for information leading to Paul's arrest.
"This man is very dangerous," said Howard Paul, Rose's uncle, in a statement. "He needs to be taken off the streets before he hurts or kills another woman. Rosie loved and trusted this man. He was supposed to protect her, but instead he took her life."
Vancouver police Sgt. Randy Fincham said Daniel Paul is considered dangerous. Anyone who knows of his whereabouts should call 911 and not approach him, he said.
Paul is described as aboriginal, 5'8" tall, with a medium build, brown eyes, and short black hair. On his left arm, he has tattoos of an eagle, a rat, a knife, a skull and a buffalo. On his right arm, he has tattoos of a skull with a rose and a heart.
Like Us On Facebook

Follow Us On Twitter
ALSO ON HUFFPOST: