Ah-CHOO-OW!
That effectively summarizes Toronto Blue Jays player Kevin Pillar's experience Saturday, when he sneezed and suffered an injury, CBC News reported.
The outfielder has endured a Grade-1 oblique strain ahead of the start of the baseball season on April 6, and he's been told to rest up.
"I don't think this is a big deal," the network quoted him saying. "It's something I played with (Saturday) and something I was prepared with to play today. But they're being very respectful about it and willing to give me a little bit of time."
Strangely enough, this isn't the first time a Blue Jay has suffered an injury from sneezing.
In 2009, pitcher Ricky Romero was taken out of play after he sneezed and hurt his right oblique muscle, The Canadian Press reported.
Then there was the time slugger Sammy Sosa sneezed twice and experienced back spasms in 2004.
Sneezing is actually a frequent cause of back pain, The Daily Mirror reported in 2013.
It quoted Janet Wakley, author of "The Smart Guide to Back Care," saying that "spontaneously twisting to the side [to avoid sneezing on people], combined with the force used by the chest muscles to sneeze, can wrench the back muscles in just a second."
Wakley recommends that people turn their whole bodies to the side just before sneezes come in order to keep their backs straight (and keep everyone else germ-free).
But sneeze-related injuries aren't the craziest ones we've heard about.
Here are some of the freakiest incidents that have left athletes hurt throughout sports history.
Brent Sopel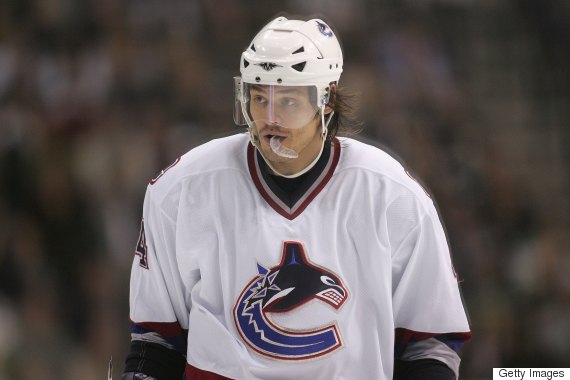 In 2007, Vancouver Canucks defenseman Brent Sopel hurt his back after he tried to pick up a cracker, The Province reported.
Dustin Penner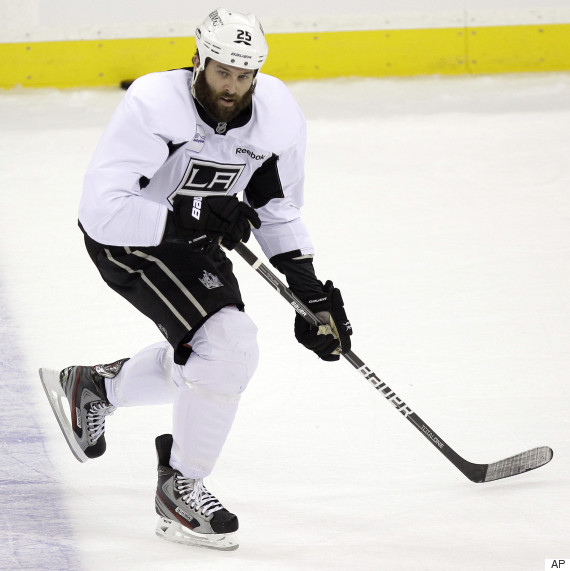 In 2012, Los Angeles Kings winger Dustin Penner injured his back while eating a stack of pancakes, Rich Hammond of LA Kings Insider reported.
Cal Ripken Jr.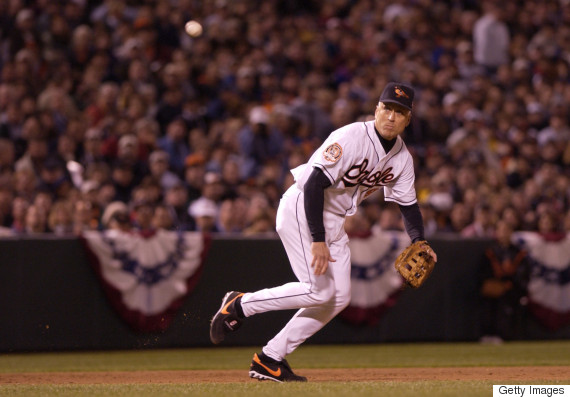 Longtime Baltimore Oriole Cal Ripken, Jr. ratcheted up many achievements in his career, not the least of which was the Major League baseball record for consecutive games played (2,632). Ripken's streak was threatened in 1996, when during a team photo for the All-Star Game, White Sox player Roberto Hernandez lost his balance and hit the Baltimore shortstop in the face, breaking his nose, Philly.com reported. But Ripken didn't miss a game.
Nolan Ryan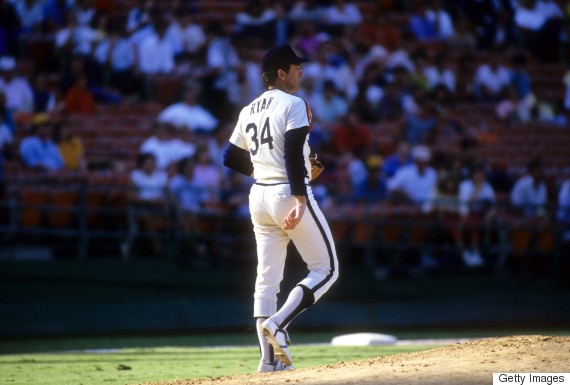 Nolan Ryan is one of the fastest pitchers in baseball history. But a coyote pulled a fast one on him after the Hall of Famer stuck his hand into a pen holding three of the animals, and it bit him, The Los Angeles Times reported.
Lionel Letizi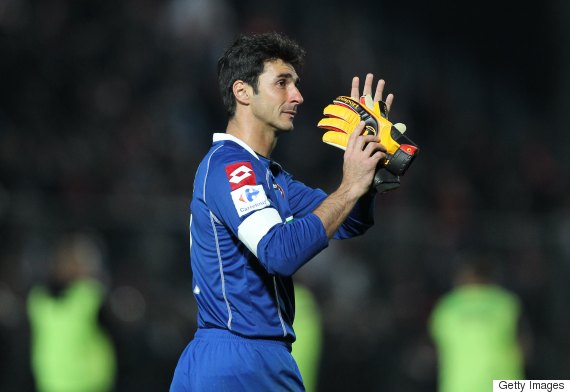 Paris Saint-Germain goalkeeper Lionel Letizi completely threw his back out while reaching for a Scrabble tile, said ESPN.
Like Us On Facebook

Follow Us On Twitter

Also on HuffPost