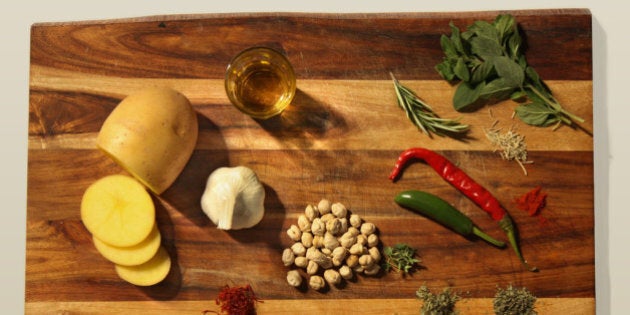 Craving Spanish food but don't know where to start? These staple ingredients should make your choice that much more simple.
"I set out to make a photographic diagram of what your meals look like before they're prepared," Rode explained on her website.
The eight tablescapes show the key ingredients found in each type of cuisine. From fresh herbs to simple starches, the boards take you back to basics and explain how the ingredients work together. Travelling between the different platters, you get a snapshot of what it takes to make traditional meals, and in some cases, you even see which countries' cuisines have inspired others.
So instead of swinging by the drive-thru, take a look at the slideshow below and see what real food looks like.
French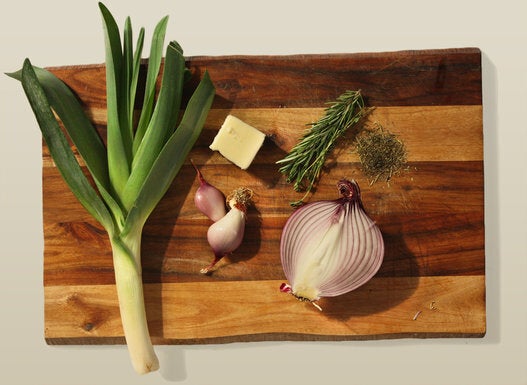 Italian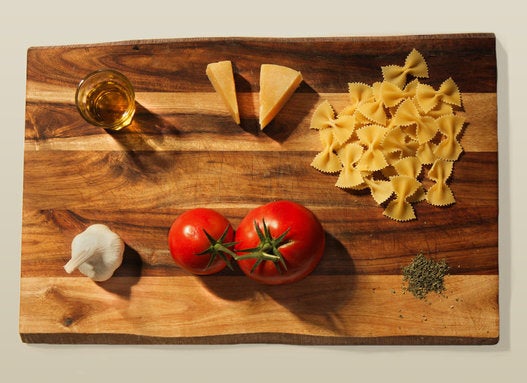 Scandinavian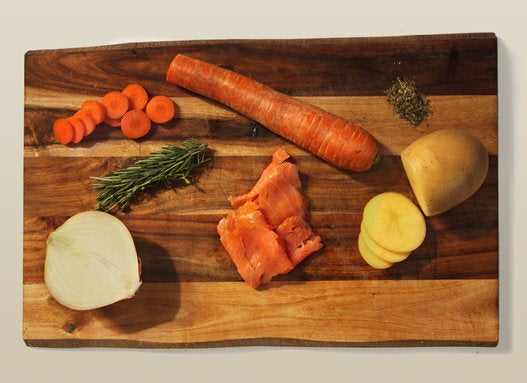 Spanish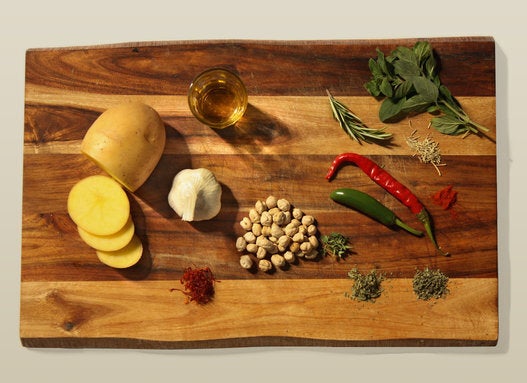 Mexican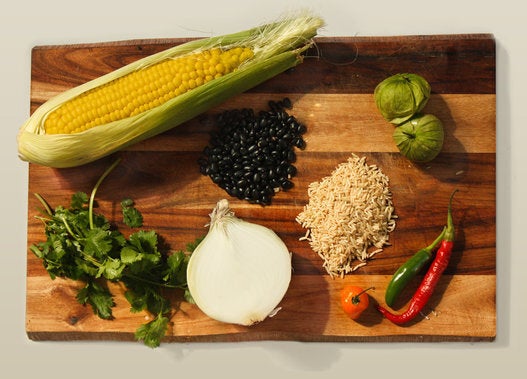 Indian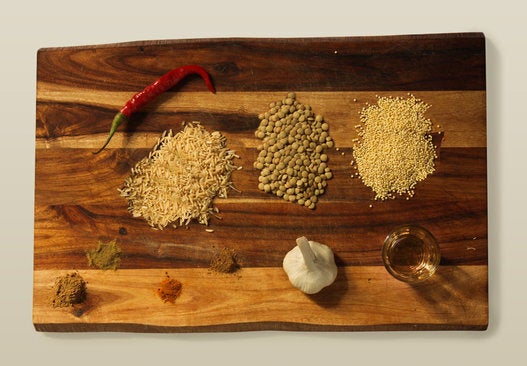 Chinese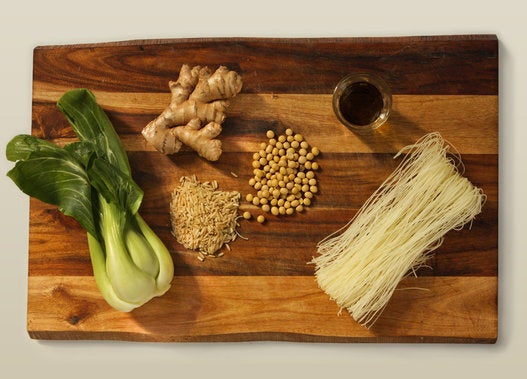 Thai