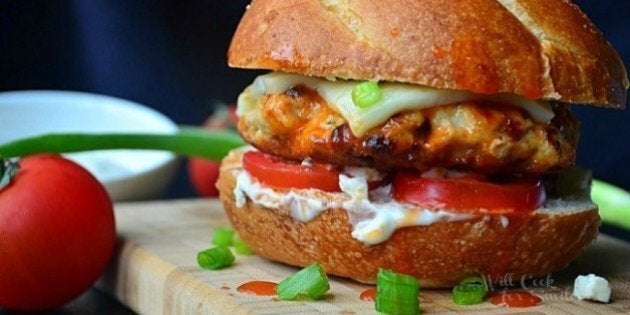 It might not be spring quite yet, but it's getting closer — and that means that grilling season isn't very far way either. So when it's time to shore up your barbecue game, what's better than a burger fresh off the grill?
And while it's good to have some tried-and-true recipes ready to go (and sometimes you just want a classic beef burger), it never hurts to experiment with something new. These 17 recipes for burger patties cover a lot of ground: from healthy to decadently not, from vegetarian to meat wrapped in meat, with flavours influenced by countries around the world.
There is truly something here for everyone, whether you're a foodie, an experimentalist, or just someone who likes a good burger. Try them out on your cast-iron grill pan until it's warm enough to take things outside, and then wow everyone during your first backyard party this spring.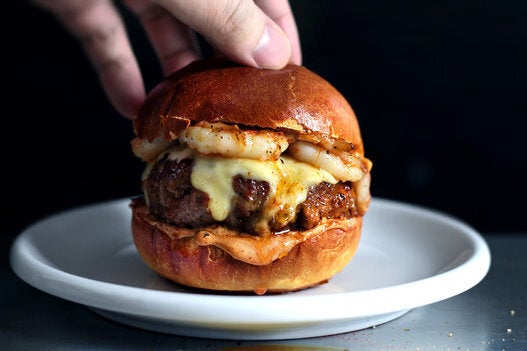 17 Burger Recipes Everyone Can Enjoy