Trigger warning: This article contains information about eating disorders which may be triggering to survivors.
France is reportedly likely to pass a bill that will ban "too skinny" models from being featured in fashion shows and advertising campaigns.
According to Reuters, agencies or fashion houses that hire models who are deemed "underweight" could incur fines of up to 75,000 euros, and anyone responsible for hiring could face six months in jail.
In order to be hired, models will have to present a medical certificate showing a Body Mass Index (BMI) of at least 18, about 121 lbs for a height of 5'7, before being hired for a job, and will be subject to periodic weighings.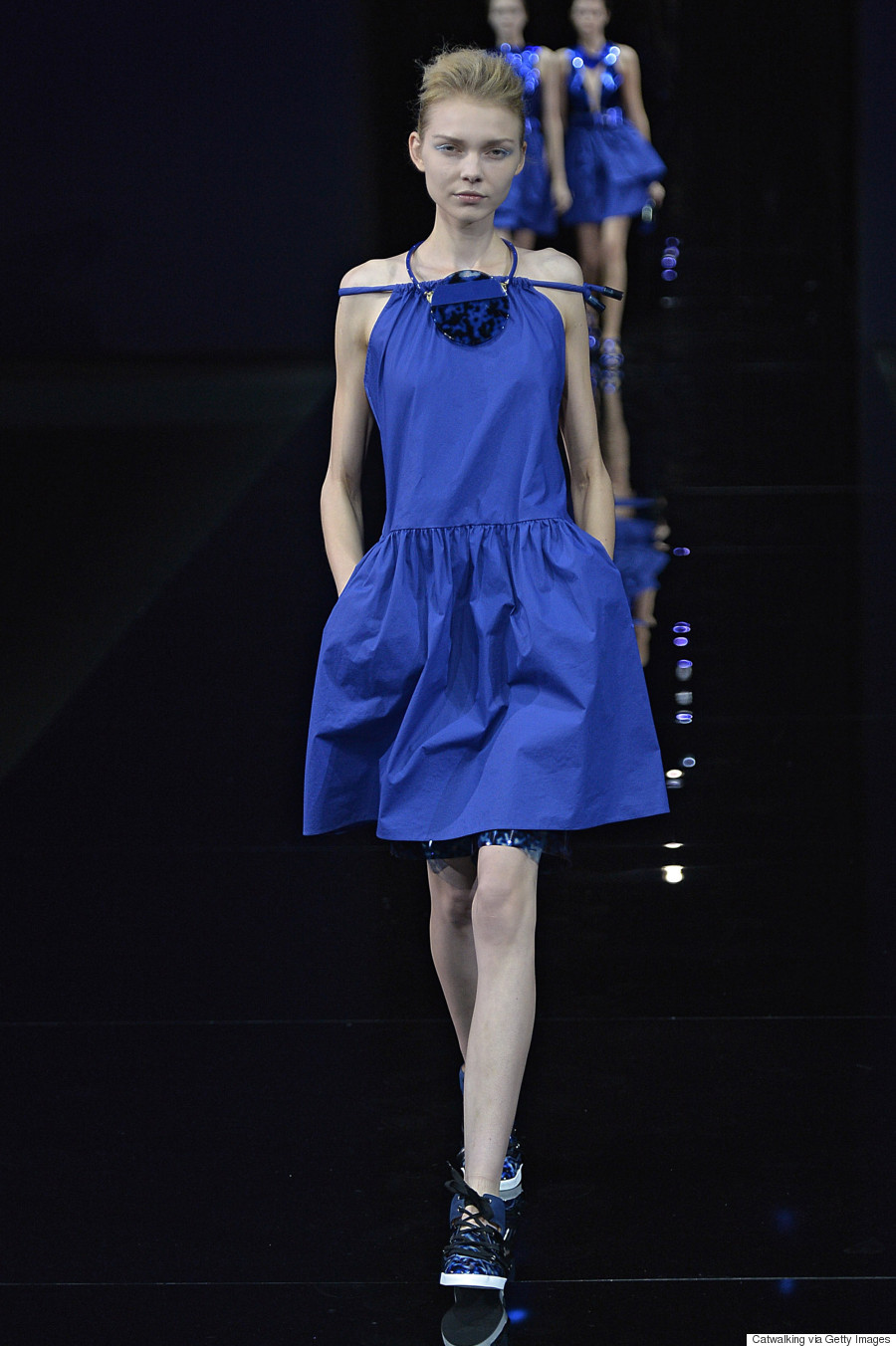 "This is an important message to young women, young women who see these models as an aesthetic ideal," health minister Marisol Touraine said. "It's important for fashion models to say that they need to eat well and take care of their health."
The bill, which was drafted by socialist politician Olivier Veran, will also penalize pro-anorexia websites and "other public glorifications of 'extreme thinness.'" It will go before the Assemblée nationale on March 31, and according to Touraine, is likely to be backed by the Socialist government.
"It's intolerable to promote malnutrition and to commercially exploit people who are endangering their own health," Veran told Le Parisien. "A level of acceptable body mass index should be set and enforced. Websites encouraging young girls to lose weight should also be banned."
The issues of anorexia and underweight models are familiar territory to the French fashion industry -- in 2010, Isabelle Caro, an anorexic 28-year-old French fashion model, died shortly after posing for a photographic campaign to raise awareness about the illness.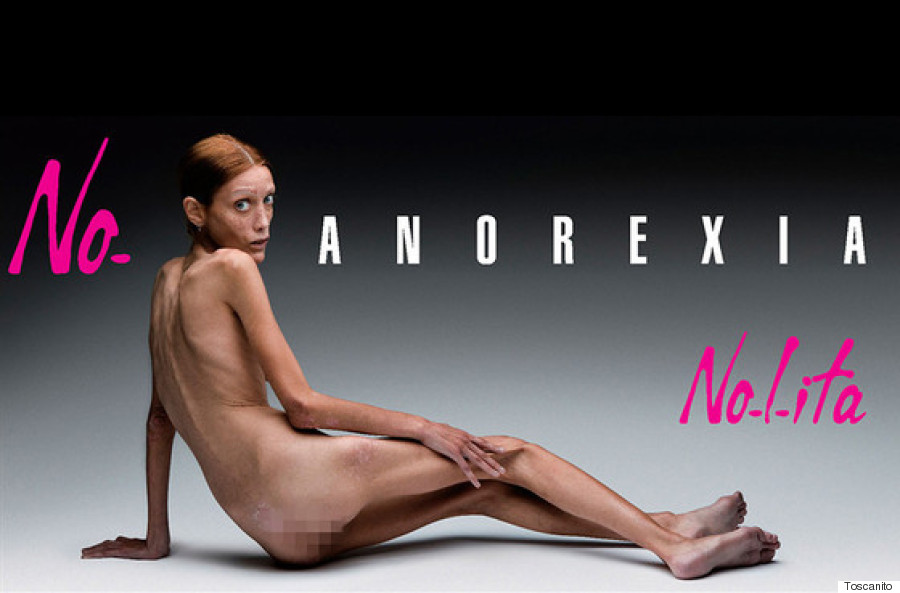 According to Veran, some 30,000-40,000 people in France suffer from anorexia, most of them teenagers.
Similar bans have been put into play by Italy, Israel and Spain over the past few years. The U.S. government, however, has yet to legislate the health of its models, despite the CFDA introducing various health initiatives. It's unknown whether this proposed legislation will apply to male models, as well.
Follow Huffington Post Canada Style on Pinterest, Facebook and Twitter!
Also on HuffPost