The reality star was talking to the entertainment network about her decision to dye her hair blonde, saying that she initially planned to change her look after her second baby.
"That hasn't happened, so I was like, what am I waiting for?" Kardashian said.
She went on to say that she has done everything right to try and get pregnant, which has included following advice not to drink coffee or eat sugar.
Kardashian first made the admission about how often she and West have sex on the season premiere of her show "Keeping Up with the Kardashians," saying that they do it as many as 500 times a day, according to Us Weekly.
That number was, of course, an exaggeration — they only actually have sex around 15 times a day, she said — but at least one doctor wants them to cut back, she told E!
"He said one time is more powerful," Kardashian said.
Medical research has suggested that anxiety about becoming pregnant can make it more difficult to conceive a child due to increased levels of the enzyme alpha-amylase, U.S. News and World Report said in 2010.
But the research also found that having sex more than once a day could risk lowering a man's sperm count.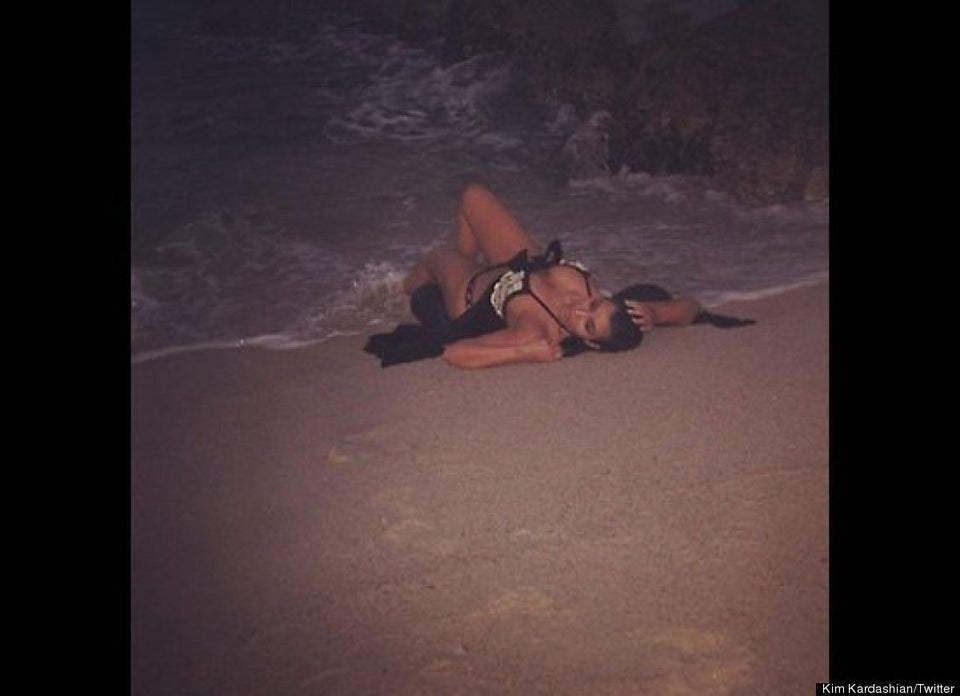 Kim Kardashian's Hottest Moments