One of our favourite B.C. photographers has done it again.
David McColm captured a spectacular time-lapse video of the northern lights in Whistler Monday night/early Tuesday (watch above).
Even the experienced shooter was stunned by the display, writing: "And what a show it was — simply the most impressive display of northern lights I have ever experienced in Whistler … and fortunately, I have seen many in Whistler!"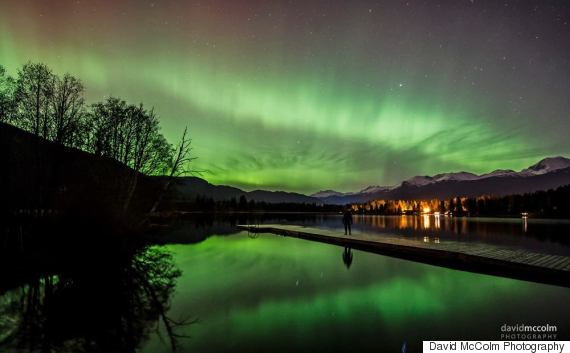 A severe solar storm made the aurora borealis more beautiful than usual, visible throughout the northern hemisphere.
Like Us On Facebook

Follow Us On Twitter
Also on HuffPost